Every Race, Every Goal, Every Win
Little Dot Sport is dedicated to realising potential in every race, every goal, every win, and every sporting moment.
Through collaborative and strategic partnerships, we enable some of the biggest brands in sport, from The FA to Formula E, to captivate fans and create conversations with exciting digital content.
In 2022, we formally launched the Little Dot Sport label. Our team of platform experts and content superfans enable sports rights-holders to build and monetise digital audiences through a strategic and data-led approach
As well as optimising existing content from broadcast footage and archives to create an always-on content presence, we offer scalable management of digital for sporting events to realise the potential of major events as they happen.
From YouTube to Facebook, to TikTok, Twitter, Snapchat or Instagram, we tap into the algorithmic biases of each platform thanks to our team's expertise in editing, community management, paid amplification and content optimisation. As a direct outcome of this, we empower our partners to turn their social media platforms into revenue-generating tools.
Ready to supercharge your content?
Data-Driven Decisions
Having a deep understanding of audience behaviour is the key to ensuring engagement. Our in-house insights analysts dive into the data to turn raw numbers into actionable insights and a compelling narrative about what makes digital sport superfans tick.
These insights inform creative content strategies which then translate into our creative output: cutting videos, designing assets and posting across multiple channels for the likes of Red Bull and the ECB.
We are constantly reviewing and analysing data to better understand audiences and service our clients.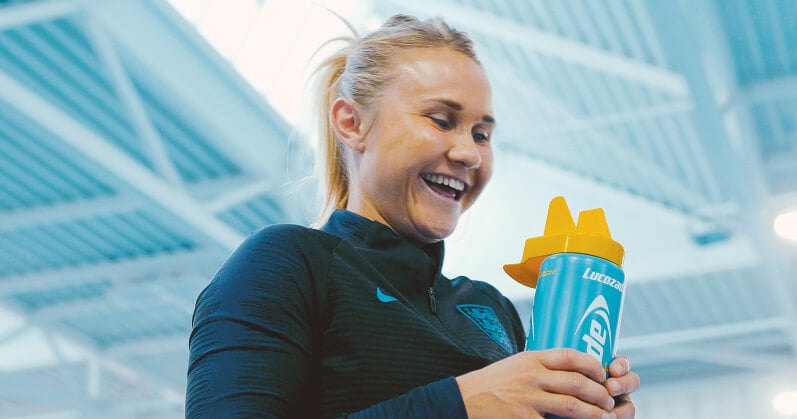 Innovate, Adapt and Grow.
Whilst the rest of the world ground to a halt, 2020 saw Little Dot Sport innovate, adapt and grow, increasing our annual engagements by 98%.
We enabled Formula E to navigate the racing postponement between March and June, delivering 44m impressions across the ground-breaking Race at Home eSports competition. When racing resumed, we created over 1,300 pieces of content and generated 115m organic impressions across six races over the nine days of a monumental Berlin series.
Facing losses in value to sponsors, we enabled one of our football partners to harness their digital real estate to deliver value to their commercial partners. When football returned, we delivered the most engaged ever Cup Final on social media, despite a reduced media budget.
Among others, we grew Serie A's YouTube channel to become the most subscribed football league in the world, with an astonishing 6m subscribers.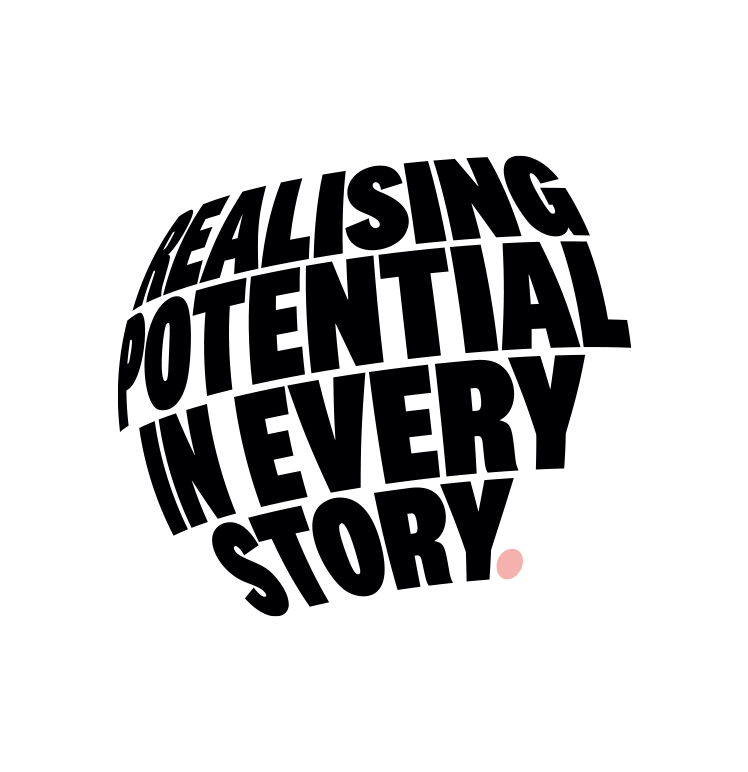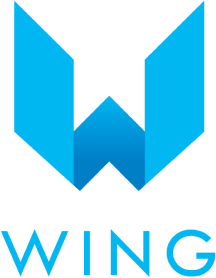 The 2020 acquisition of WING supercharged Little Dot Sport's creative expertise by adding both high-end and fast-turnaround sport-specialist content production offerings.
WING's mission statement is simple: make great ideas happen.
By combining our talent, Little Dot Sport is a powerhouse digital sports agency.
Discover Wing