Diversity, Equity & Inclusion
Little

Dot

,

Big

Heart

Our Diversity, Equity and Inclusion Vision
To create a diverse and inclusive culture, where everyone is valued and has a voice.
To nurture every individual at little dot studios, and help realise their potential.
To be the employer of choice in our industry.
Hear More About Our Dei Vision From Dan Jones, Little Dot Studios CEO
Hear More About Our Dei Vision From Dan Jones, Little Dot Studios CEO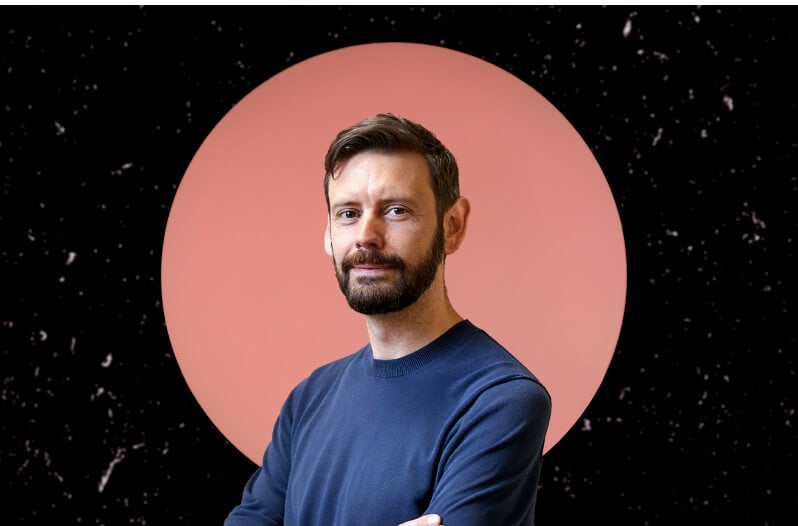 Our Commitments
Our commitments are set around the following four pillars that support us achieving our vision:
Position in the industry, culture, values & behaviour.
Representation, development and progression.
What we create and distribute for our digital audiences.
Who we work and collaborate with.
We are commited to building a diverse and inclusive culture and team at all levels of Little Dot Studios that encourages and values all voices.
Recruitment
We have made significant changes to incorporate diversity and inclusion in recruitment and working practices.
Employee voice
Setting up Employee Resource Groups that provide under-represented groups a safe space to meet.
Our Culture & Working Practices
Launching values and behaviours that promote inclusive working practices. Creating safe spaces for people to raise concerns without any fear of reprisal via our Respect at Work framework.
Be a truly great place to work and be recognised for this.
We are commited to collecting and reporting on DEI data to provide transparency and accountability for progress against our targets and commitments.
Gender pay gap reporting
Ethnicity reporting
We are a signatory of the Race at Work Charter

We are commited to 25% representation of employees from ethnically diverse backgrounds by the end of 2024 (including senior staff).
We are aiming to increase ethnic diversity at all levels of the organisation, and in particular in senior roles.
Increased representation is expected to be achieved by career development and progression alongside recruitment
We are commited to providing and ensuring access for all to career opportunities, development and progression.
Investing in learning platforms so development is available to all levels in the organisation.
Providing career progression pathways that are clear and transparent.
Ensuring development and progression is accessible to all and providing the tools to enable that.
We are commited to equal gender balance across all Little Dot Studios, including most senior staff (top 20% of salaries) by the end of 2024.
We will identify and address any barriers for female and non-binary employees progressing into and remaining in senior positions.
We are committed to reduce and remove any gender pay gap across Little Dot Studios, including most senior staff.
We are commited to creating, delivering and promoting content that reflects the digital audiences we serve, and the communities we work and live in.
This includes a commitment to working with diverse talent in front of and behind the camera.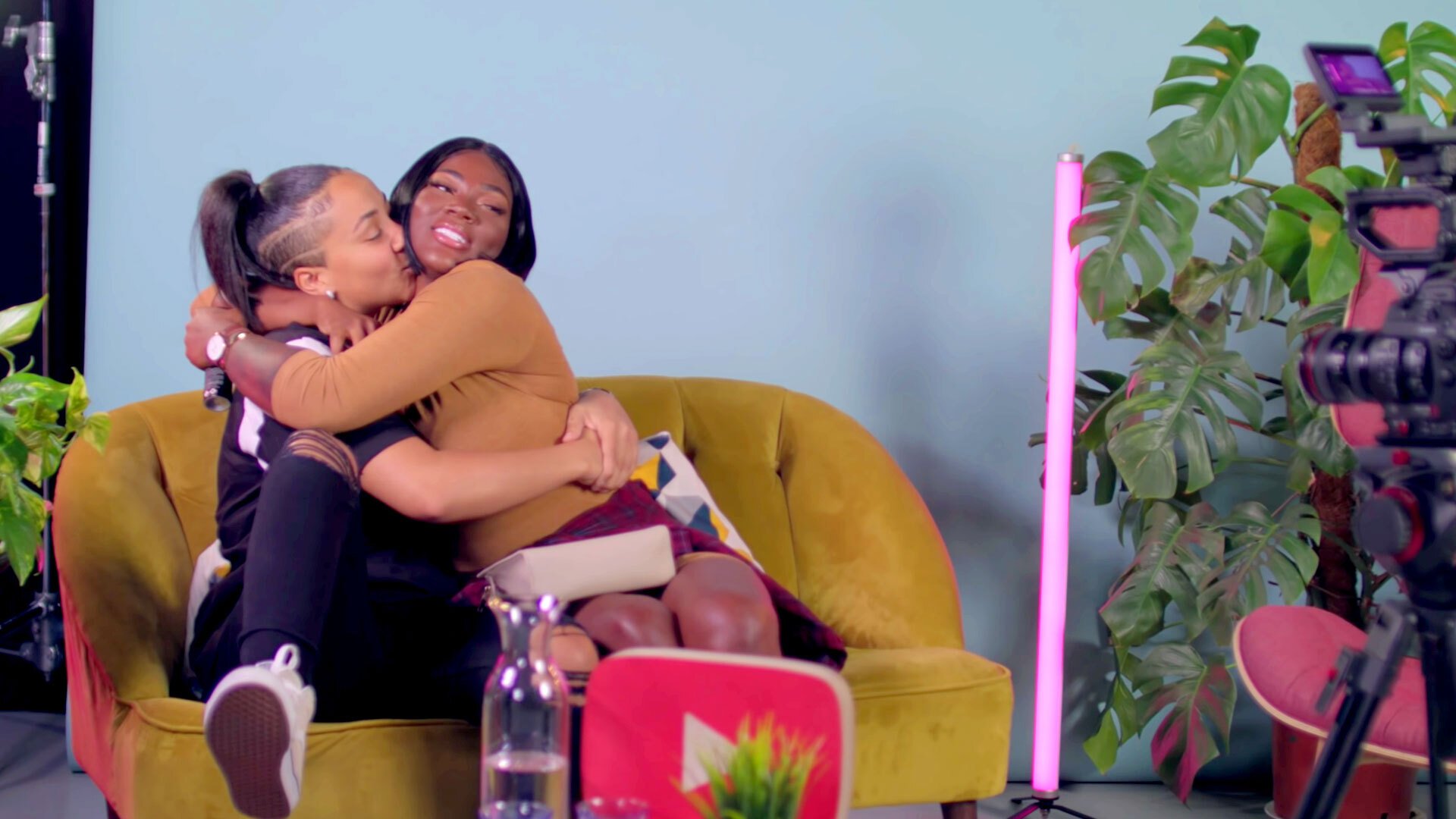 We are committed to working with organisations (both clients and suppliers) that promote diversity in all areas of digital content creation, programming and distribution.
MORE OF OUR POLICIES
Gender Neutral Family Leave
We are committed to challenge gender stereotypes by adopting a gender-inclusive approach to family leave. We support all employees, regardless of gender or gender identity, who become parents either via childbirth, adoption or surrogacy.
Employees who become a parent and are the primary caregiver can receive up to 6 months at full pay during their child's first year of birth or adoption. This gives employees the choice, flexibility and financial support to decide what is right for them.
Secondary caregivers are entitled to 2 months full pay after the birth or adoption of their child.

Menopause Policy
Little Dot Studios will take the necessary steps to support all employees experiencing menopausal symptoms and all aspects of menopause. We understand that symptoms can be debilitating, and this policy aims to outline the support to employees before, during, and after the menopause, general advice, and guidance for managers.
The menopause policy is designed to empower women to ask for adjustments to ease symptoms, without embarrassment or detrimental impact to their jobs.
Digital Nomad Policy
Our newly introduced Digital Nomad policy was introduced to enable staff to work abroad for up to 10 days per year and spend time with loved ones in other parts of the world whilst working.
Sabbatical Policy
The sabbatical policy allows staff to take up to 6 months off work to explore, try new or old hobbies, to spend time with family and friends or just to relax.
Internal Recruitment Policy
To support career progression and development, we launched an internal recruitment policy which allows all employees to apply for all jobs that are being recruited for. This has been incredibly successful and 10% of roles have been appointed from internal candidates.
Pregnancy Loss Policy
Little Dot Studios want to do all we can for employees who suffer the loss of a pregnancy. Pregnancy loss can be a frightening, lonely and traumatic experience for those that it happens to directly, but also for partners or surrogate mothers, therefore it is imperative that we are there for our employees in whatever way possible.
We will provide two weeks full pay for anyone that suffers a pregnancy loss, whether it's the mother or a partner.

Little Dot Helping Hand Fund
The Little Dot Helping Hand Fund has been set for employees to apply for an interest-free loan which is repayable over 12 months. We recognise that there will be times that our employees may face personal financial hardship and want to show our employees that we are willing and able to support them should they need it.
Through our policies we hope to continue to empower our employees to reach their full potential, both in their careers and in their personal lives.
We place a huge level of emphasis on work/life balance and understand that sometimes there are things which take precedence over your job.
Want to talk to a member of our team about our policies? Get in touch here.