Your story doesn't end with a dot, it begins with one.
Digital is our playground, with two distinct sides to our business:
Our content studio - creating, distributing and monetising content collaboratively with world-famous brands, broadcasters and rights holders; and our pioneering media network - acquiring and distributing content across a massive 50+ AVOD channels and 8 FAST channels.
We deliver data-powered, cutting-edge content that's broadcast-quality
and trailblazing on social and digital platforms. Oh, and did we mention we have a BAFTA?
We may be Little Dot, but we're big on impact.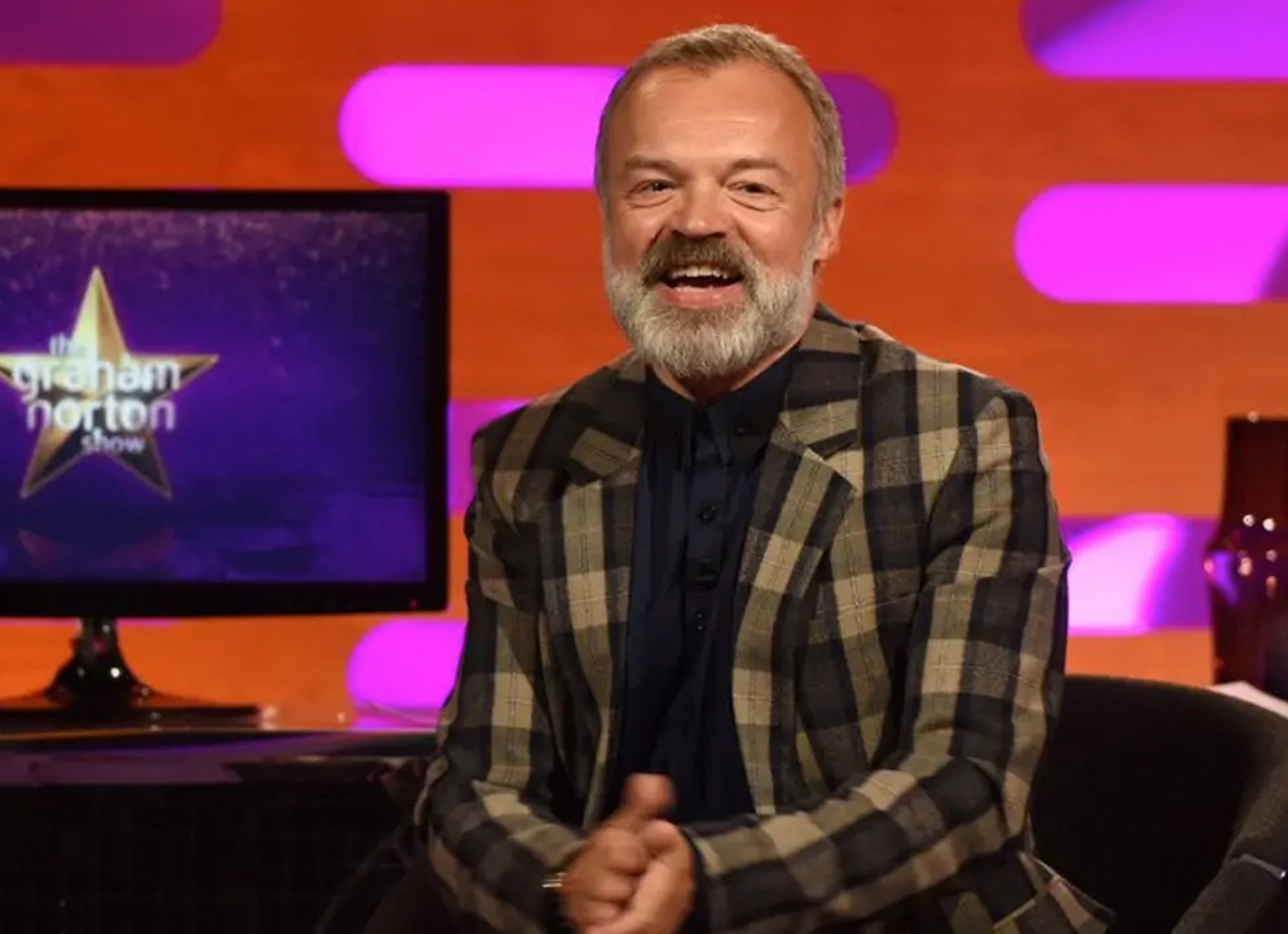 Engage, Grow & Monetise
Across both our content studio and media network, we engage, grow and monetise digital audiences on social platforms and connected devices with data-driven, broadcast-quality content.

We believe in creating meaningful and long-term connections with audiences for broadcasters, studios, rights holders and brands.
CONTACT US
Who we've Worked With
Since 2013, we've been partnering with world-renowned brands, broadcasters, distributors and sports rights holders – helping them grow, engage and monetise digital audiences with broadcast-quality content.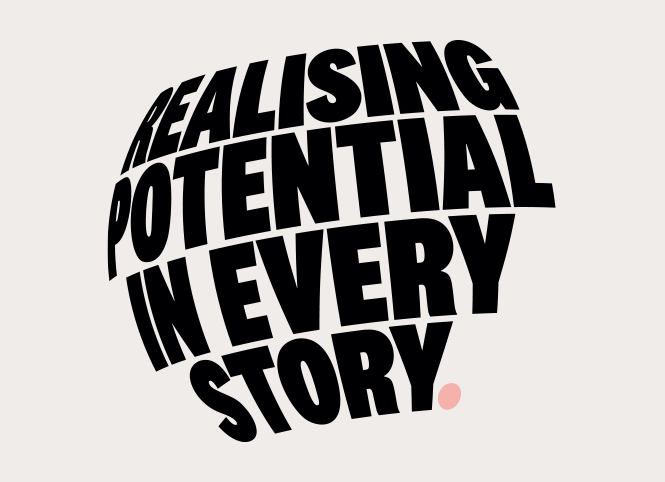 WHAT MAKES US TICK
REALISING POTENTIAL IN EVERY STORY
We exist to realise potential in premium content, untapped audiences, revenue undiscovered, innovative, creative ideas, emerging industry talent, new digital platforms and our team of digital experts.
CHECK OUT OUR NEWS AND VIEWS
OUR LOCATIONS
With a 500-strong team spanning the globe, we have both the international reach and local expertise to direct our partners to success.
The story starts here.