We are
Little Dot Studios
We are digital experts, platform specialists and content superfans. We exist to realize potential in every story.
As an award-winning social and digital agency and media network, we produce data-driven, platform-pioneering, broadcast-quality content.
We build and connect with audiences, delivering exceptional results and long-lasting organic growth for world-famous brands.
Our promise is to deliver premium and ground-breaking digital entertainment to audiences, wherever they are.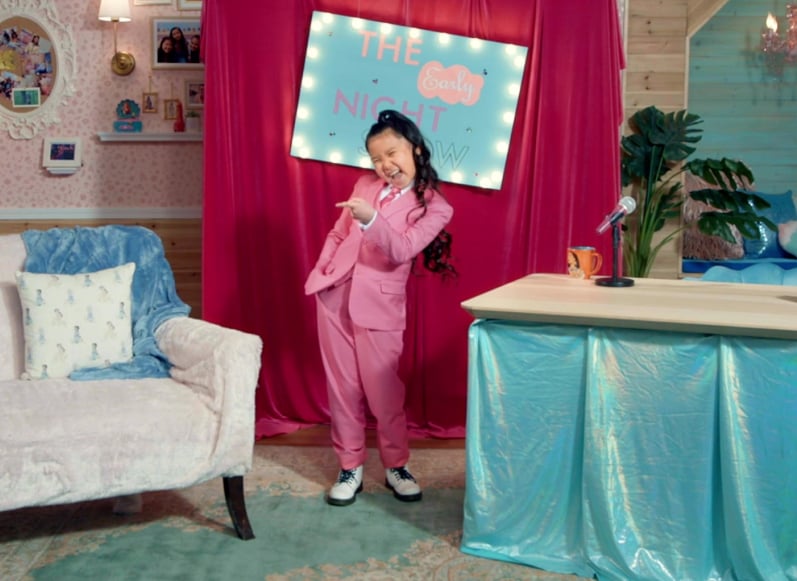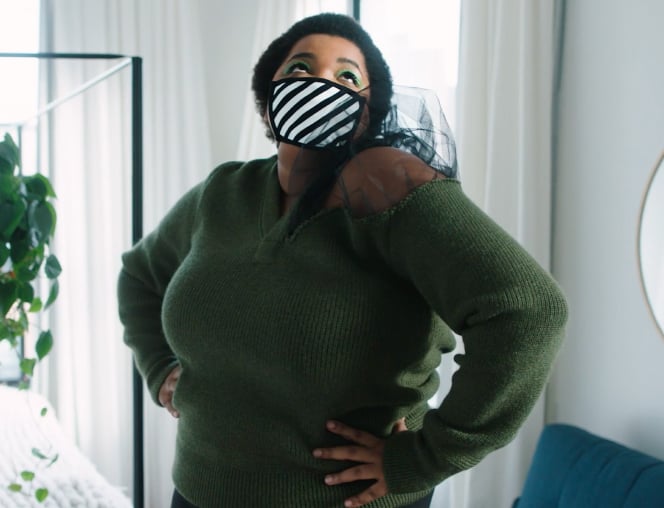 Engage, Grow & Monetize
Across both our content agency and media network, we engage, grow and monetize digital audiences on social platforms and connected devices with data-driven, broadcast-quality content.
We believe in creating meaningful and long-term connections with audiences for broadcasters, studios, rights holders and brands.
We Work With
Since 2013, we've been partnering with world-renowned brands, broadcasters, distributors and sports rights holders – helping them grow, engage and monetize digital audiences with broadcast-quality content.
What Makes Us Tick
Realizing Potential In Every Story
We exist to realize potential in premium content, untapped audiences, revenue undiscovered, innovative, creative ideas, emerging industry talent, new digital platforms and our team of digital experts.
Our Locations
With a 500-strong team spanning the globe, we have both the international reach and local expertise to direct our partners to success.
The story starts here.
Contact Us