About Us
Our

Leadership

Team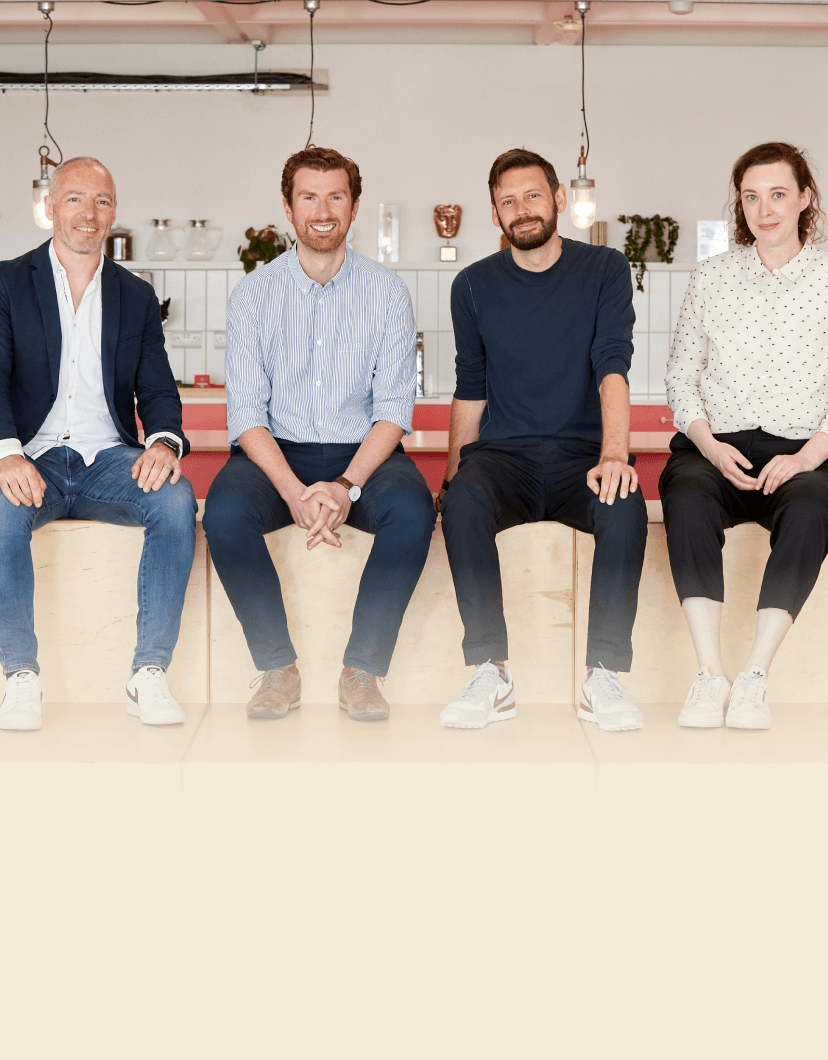 GET TO KNOW THE TEAM
With a management background ranging from Channel 4, Fullscreen, Shine, Sky and Fox to Deloitte, Liberty Global, BBC Worldwide and Amazon, Little Dot Studios' Senior Leadership Team brings decades of media experience along with a shared set of values to continue to drive the company forward.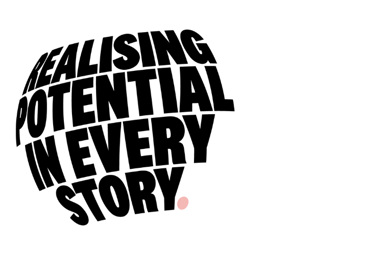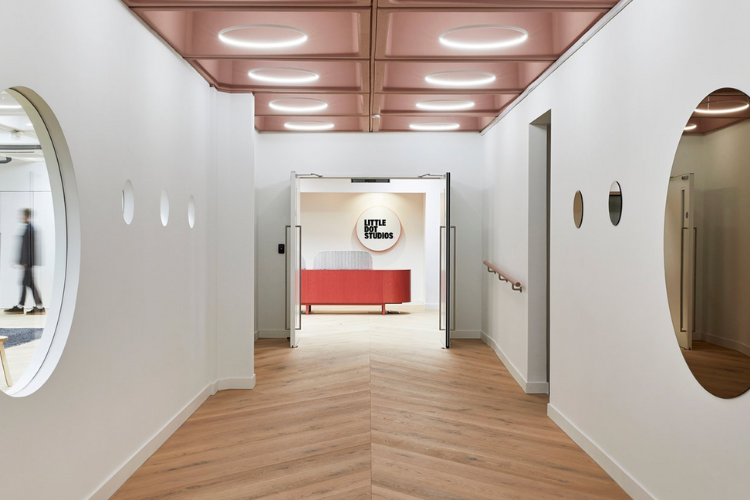 Get to know our regional Senior Management teams
Over the past decade, Little Dot Studios has assembled Senior Management Teams across the UK, US and Germany made up of digital experts and platform specialists, working at the forefront of their respective fields.
Each a content superfan, their focus is realising potential in every story for our clients and partners, and for our staff.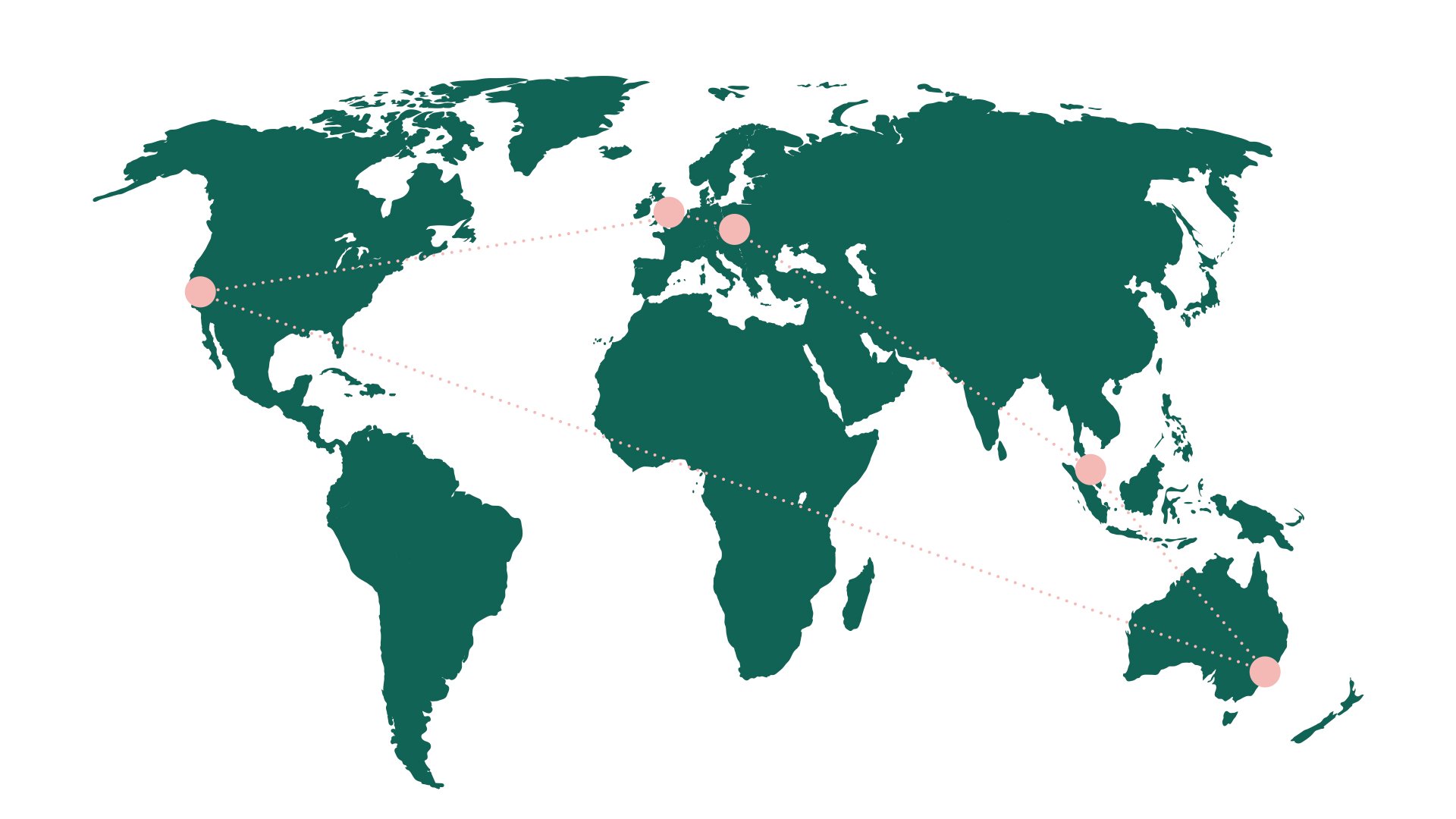 10 Years of Little Dot
2023 marks 10 years since Little Dot Studios was founded by Andy Taylor and Selma Turajlic. We are immensely proud of what we have achieved in this time, producing award winning content for our clients across the globe and growing to over 500 employees.
As of 2023, Little Dot Studios works on over 700 digital channels with a combined total of 800 MILLION subscribers and followers. We are hugely excited to continue growing and can't wait to see where the next 10 years will lead us.
Award Winning Content, From An Award Winning Workplace