About Us
Our

Leadership

Team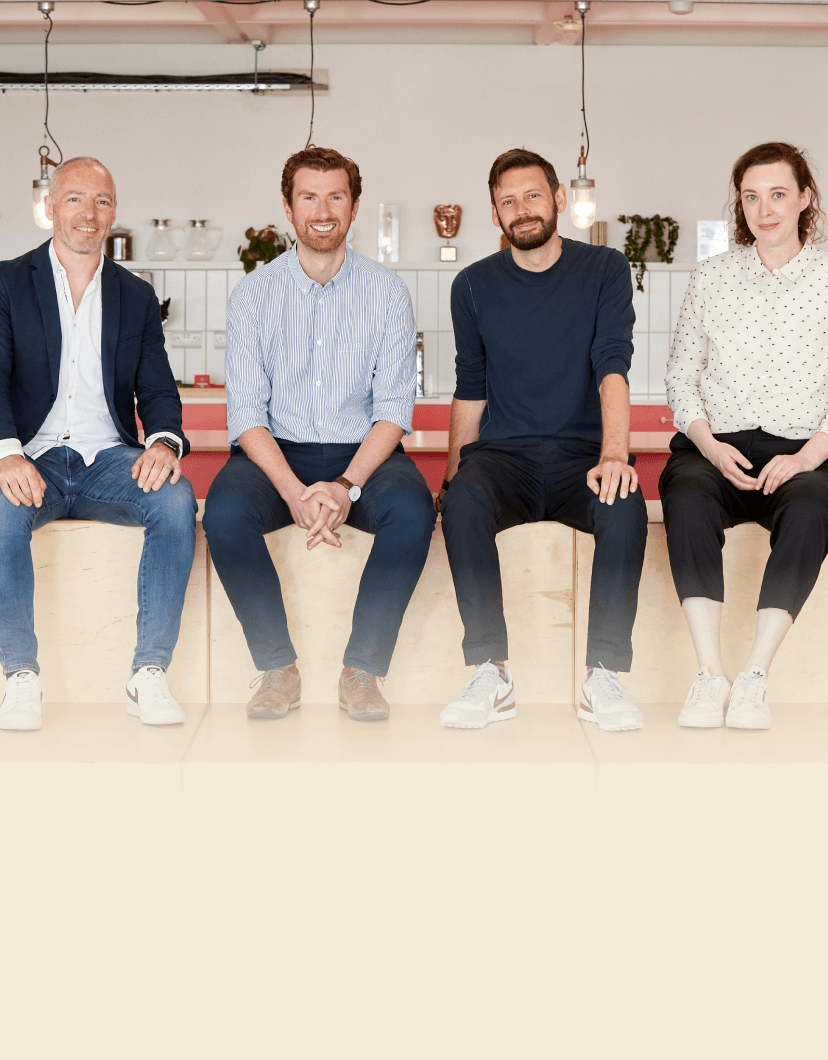 GET TO KNOW THE TEAM
With a management background ranging from Channel 4, Fullscreen, Shine, Sky and Fox to Deloitte, Liberty Global, BBC Worldwide and Amazon, Little Dot Studios' Senior Leadership Team brings decades of media experience along with a shared set of values to continue to drive the company forward.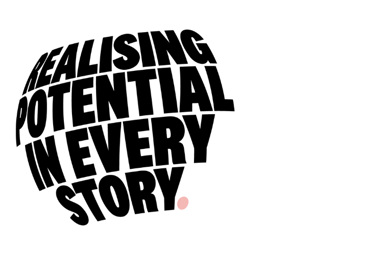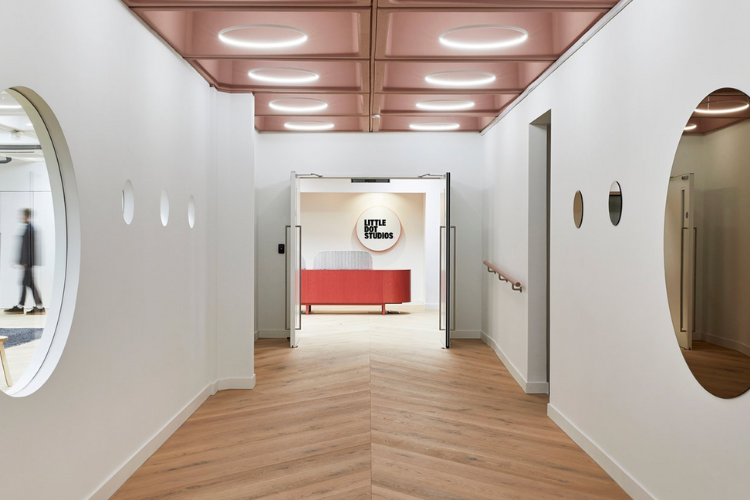 Get to know our regional Senior Management teams
Over the past decade, Little Dot Studios has assembled Senior Management Teams across the UK, US and Germany made up of digital experts and platform specialists, working at the forefront of their respective fields.
Each a content superfan, their focus is realising potential in every story for our clients and partners, and for our staff.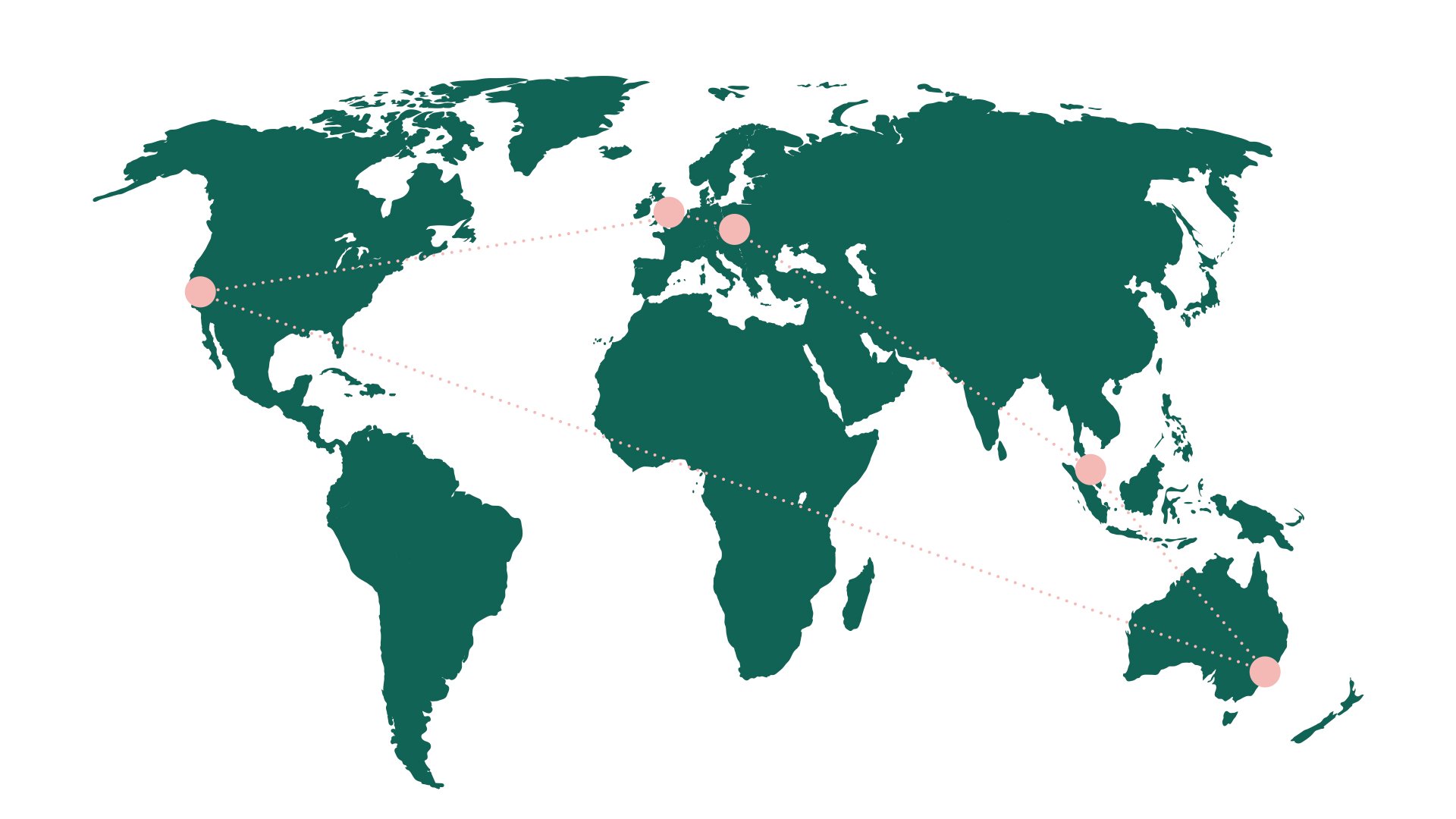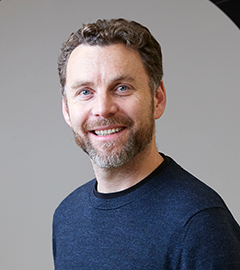 Alex Hryniewicz
Director of Content
Will very quickly find a way of telling you that he's won some awards and could have been a fighter pilot.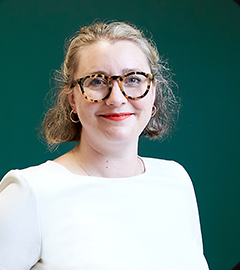 Camilla Eden-Davies
Commercial Marketing Director
Juggles marketing and comms at Little Dot with her love of a side-hustle... postal brownies, hypnobirthing classes or pottery anyone?!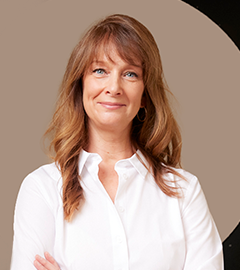 Connie Hodson
Director of Acquisitions & Programming
Approaches everything with a high level of energy. Loves to work hard, play hard and celebrate team successes.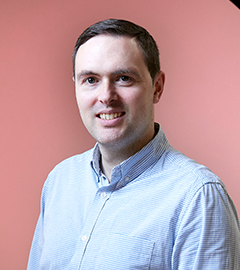 Dino Campanaro
Head of Finance
Numbers guy at heart that sees the funny side in almost everything. All round food and gin fan and (infrequent) squash and football player.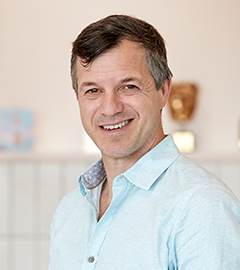 Graham Swallow
Head of Data & Product
Would love an easy life; but consistently makes decisions that seem to avoid it at all costs.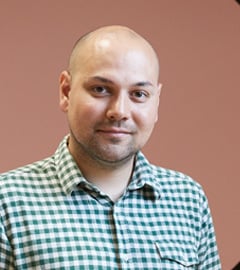 Hal Arnold
Director of Production
Uses the high intensity day job of content production as welcome relaxation from a young family, too much Doctor Who merchandise and a manic maltipoo dog.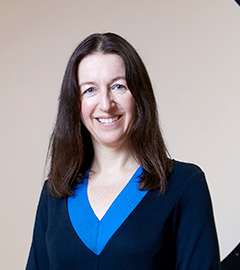 Ines Respini
Head of People
People professional, mother, globetrotter and proud European. Believes kindness is underrated and makes the world a better place.
James Loveridge
Director of Entertainment
Longest standing member of Little Dot. Uses humour as a coping mechanism.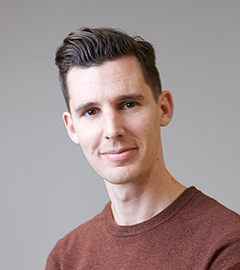 James Turnbull
Head of Technical Operations
Was once in a double page spread in Heat magazine. Now asks people if they've turned it off and on for a living.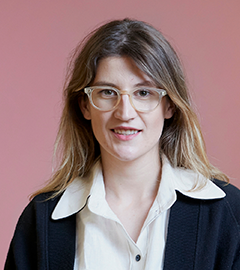 Monica Giurgiu
Head of Digital Rights Management & Platform Operations
So good at delegating, she had someone else write this.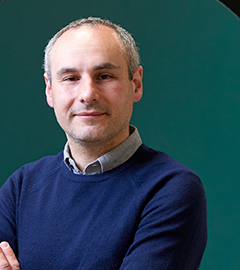 Paul Woolf
Head of Unscripted Development & Executive Editor, Documentary Channels
Loves creating and pitching ideas but has always struggled to keep the logline short enough that it fits within the maximum number of charac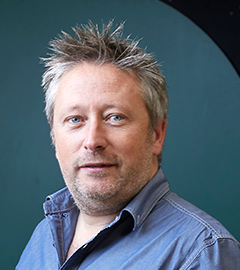 Richard Young
Director of FAST & OTT Platforms
When not working, he is busy looking after his olive and almond trees and likes to pretend he can surf.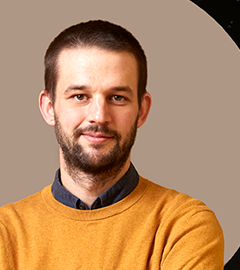 Robbie Spargo
Director of Sport
Content strategist, runner, and father. Cursed by the optimism he can be a better one.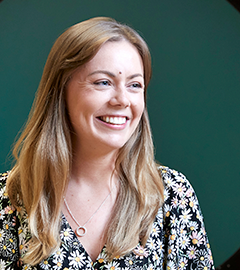 Sarah McKelvey
Head of Agency Sales
Marathon runner and mountain climber. Always tries to over promise and over deliver.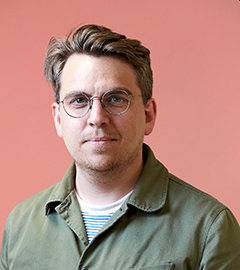 Tom Hemsley
Executive Creative Director
Currently smashing paternity leave.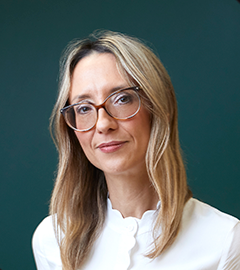 Zara Gregory
Director of Operations
Always planning for the worst and hoping for the best, mostly with a smile. A relative Little Dot newbie, with a 20 year history in broadcast media.
10 Years of Little Dot
2023 marks 10 years since Little Dot Studios was founded by Andy Taylor and Selma Turajlic. We are immensely proud of what we have achieved in this time, producing award winning content for our clients across the globe and growing to over 500 employees.
As of 2023, Little Dot Studios works on over 700 digital channels with a combined total of 800 MILLION subscribers and followers. We are hugely excited to continue growing and can't wait to see where the next 10 years will lead us.
Award Winning Content, From An Award Winning Workplace