Realise Your Potential
We believe in a working environment where people can flourish and reach their full potential because together, we are greater than the sum of our parts.
Our vision is to create a genuinely great place to work for everyone. We champion work we are excited by, with partners we're passionate about, delivered sustainably in spaces we enjoy working from, in a flexible way that helps maintain a strong work-life balance.
Diversity & Inclusion
We are committed to building a diverse and inclusive workforce at all levels at Little Dot Studios, which reflect our varied digital audiences and communities we work and live in. We aim to ensure every staff member and freelancer, in particular those from underrepresented groups, experience Little Dot in a way that allows them to realise their full potential.
We are proud to be an eclectic mix of passionate individuals and encourage different voices, opinions and approaches. Everyone is welcome.
Learning at Little Dot
We care about the development of our people. We want everyone at Little Dot to further their careers and also play a part in the company's growth and success. We invest a lot in learning and development, not just because it's the right thing to do, but because we believe we can make a big difference to our clients' business when individuals and teams are at the top of their game.
Our Values
We are super fans and radiate expertise
Expert knowledge informs all our thinking, and we love sharing our expertise with our colleagues and partners. We aim to know the content better than our clients and the platforms and audiences better than the platform-owners themselves. We live and breathe the content like superfans and match people's passions with their work.
We embrace the extraordinary
We are a group of creatively diverse people working with a vast array of content, talent and genres. We are an eclectic mix of passionate people offering different voices, opinions and approaches. Everyone is welcome.
We are collaborative partners
We are a client-focused business and work collaboratively in true partnership with external brands, rights holders and platforms. We care about doing the best job for our partners, committed to always going the extra mile.
We are curious experimenters
We believe in paving new ways and flexible thinking; we have the confidence to continually test and learn and ask questions. We create an environment for no fear of failure.
We are a no-ego business
Being part of the Little Dot Studios family means individuals are empowered, and ideas can come from anywhere. We are friendly, respectful and approachable. Always straight-talking and honest. We are a lovely bunch of people!
Think (smart), live (well), laugh (often)
We believe the journey is just as important as the destination. We take our work seriously but enjoy ourselves along the way. We know how important quality of life is, and we make the work even better by focusing on this. Positive mental health, a diverse and inclusive workplace, charity activities and running our business sustainably are core to this.
What Our People Say
"A company with a different vision of things, where you can share your ideas, learn from others and grow in your career."
"I don't think I've met anyone at Little Dot Studios yet who isn't brilliant."
"I love that, as a place of work, it is both extremely creative and supportive. If you say that you want to do something at Little Dot Studios, more often than not, you are encouraged to do it!"
"I love the freedom to be as creative as I want."
CHECK OUT OUR LATEST JOB VACANCIES
London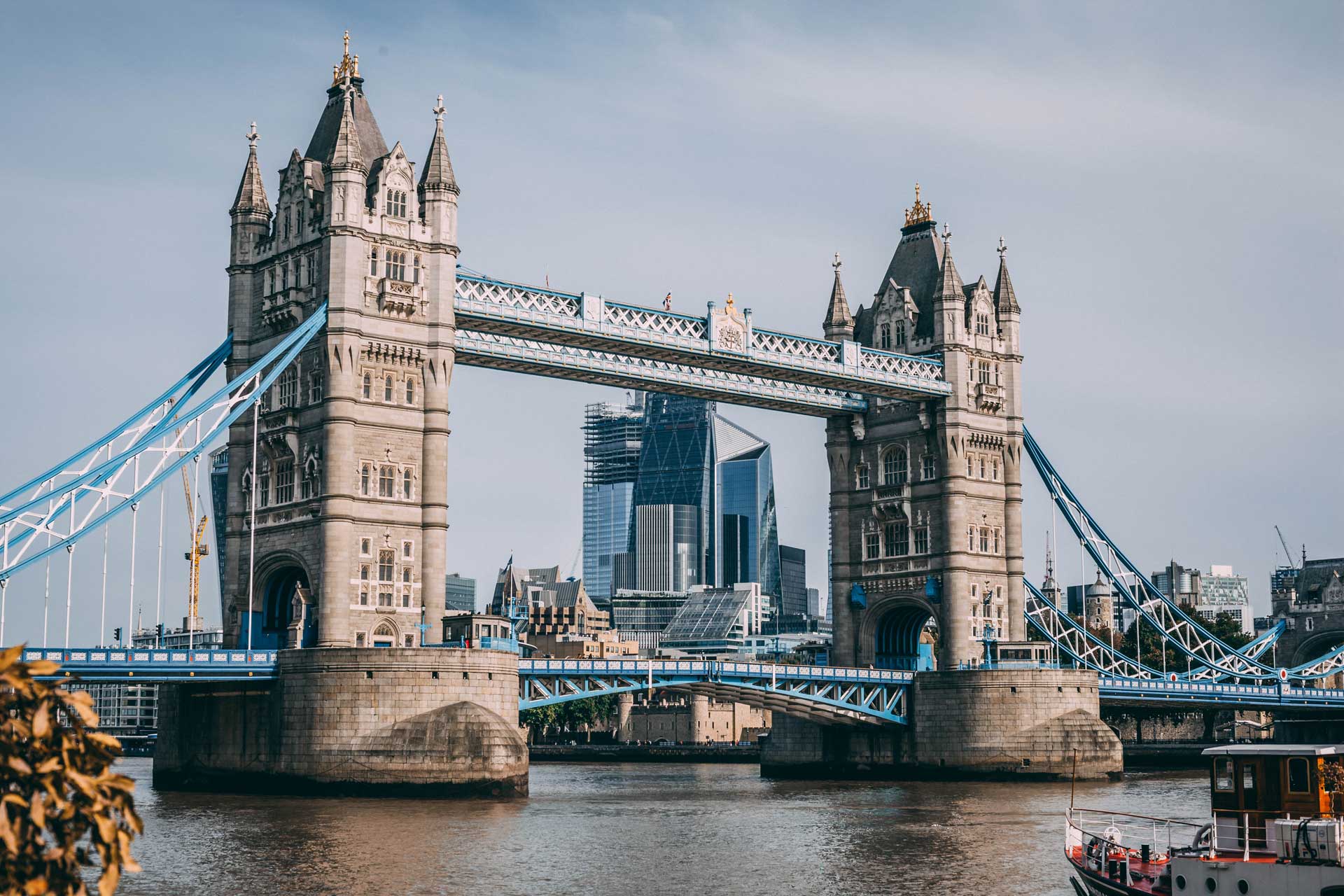 München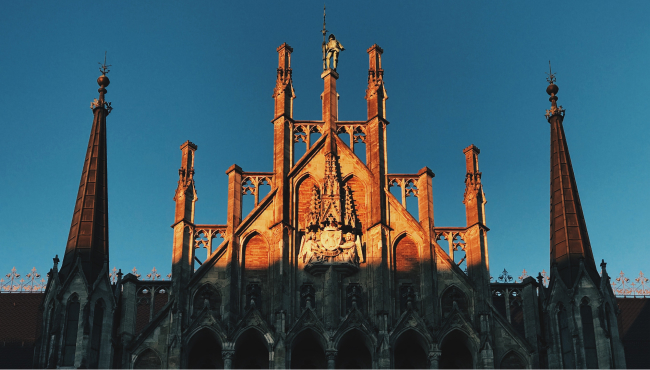 Berlin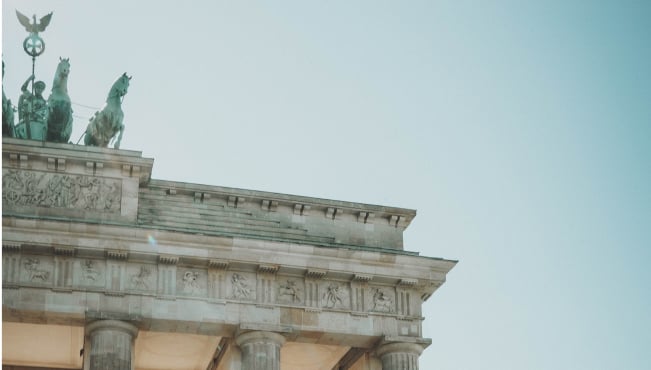 Los Angeles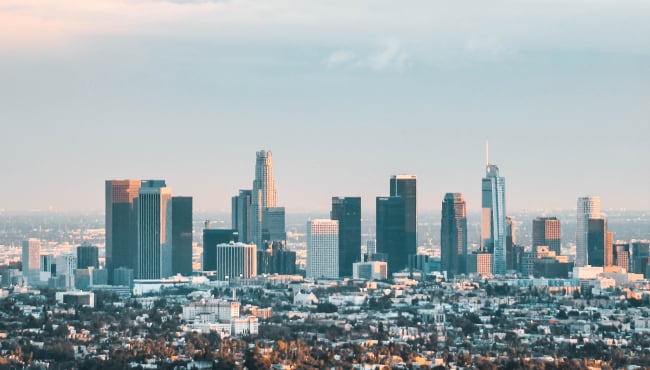 APAC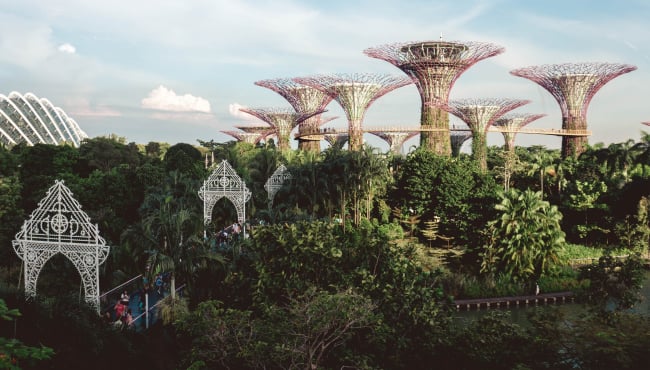 Sydney
Melbourne
Head Office