WHAT
Revenue generation. IP protection. Meaningful insights.
We are platform experts with over 9 years of experience in providing our partners with a reliable, comprehensive and strategy-driven service to control their IP online.
Covering YouTube, Facebook, TikTok, Twitter, Instagram & DailyMotion, we work in partnership with rights holders to meet their needs.
We create an additional revenue stream from content that already exists on the platform, block unauthorised uploads from being viewed, and collect insights on fan viewership.
Insights & revenue reporting are a standard part of our service, and we deal with the platforms so you don't have to.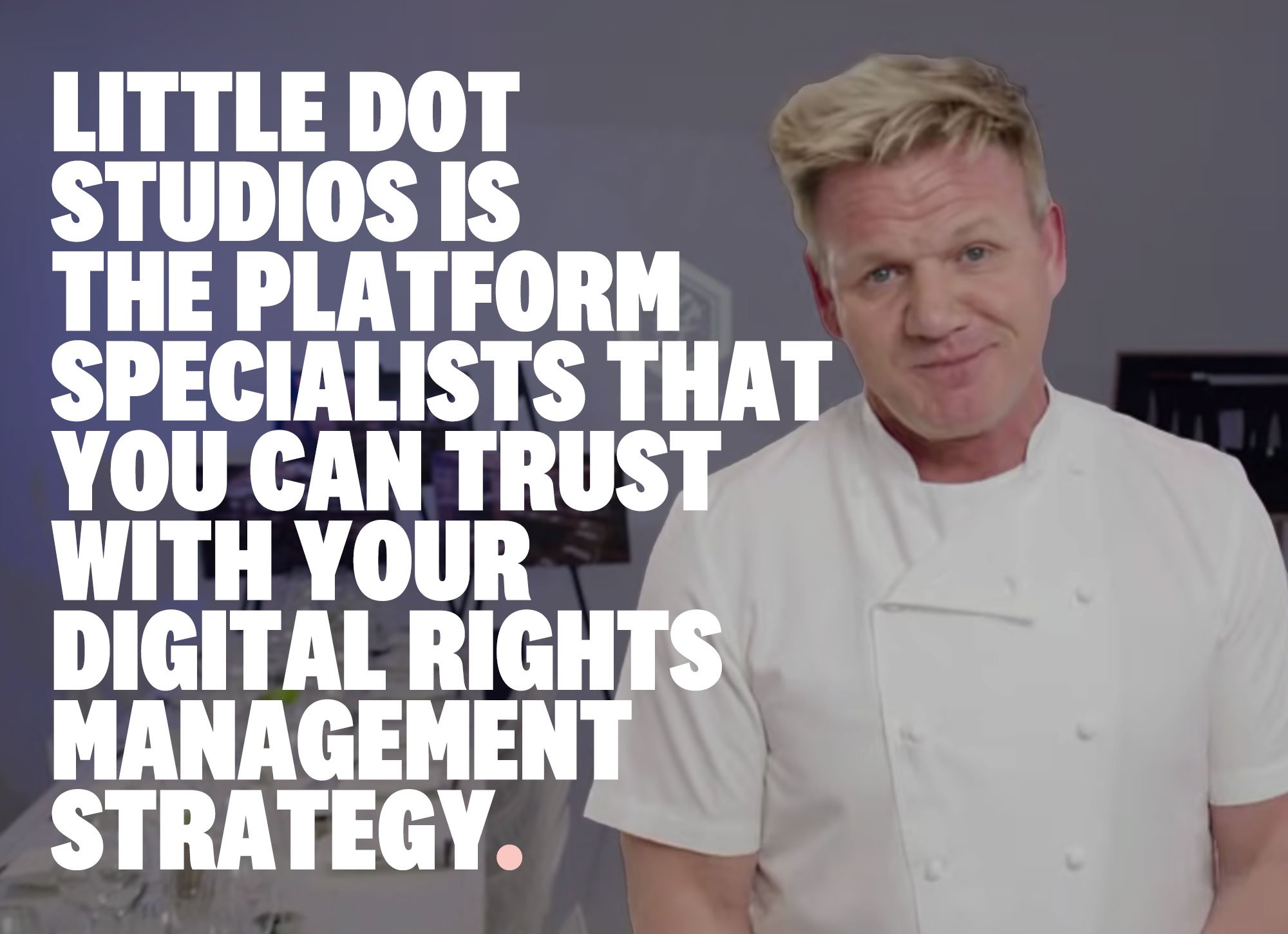 HOW
We utilise the rights management tools on platforms such as YouTube & Facebook to find & claim user-generated content that contains rights holder IP.
We build a library of digital fingerprints the tools use to scan uploads to the platforms, and supplement the automated claiming with intensive manual searches & human reviews of disputes and rights issues. The rights management systems allow for refined claiming based on the territories you have the rights, whether that is worldwide or specific regions only.
We take full advantage of the flexibility of rules on the platform to adjust our strategy of blocking & monetising depending on priority, data and partner needs. We analyse the data collected from claimed content to inform future claiming, distribution & sales strategy.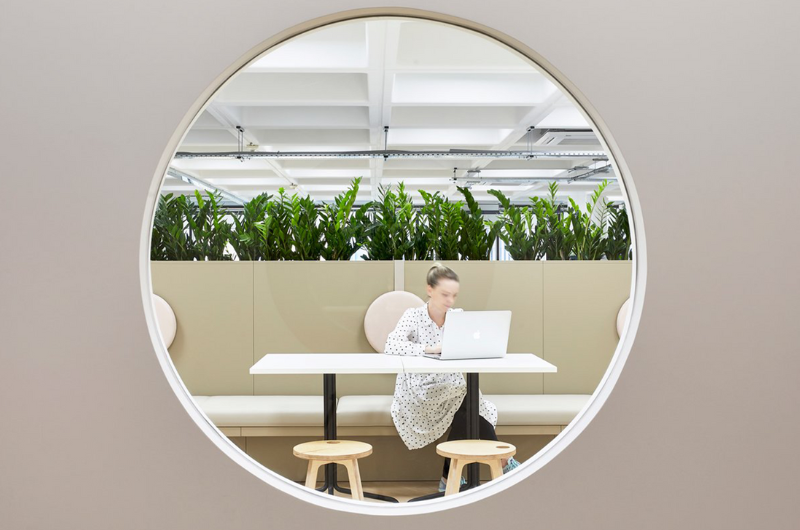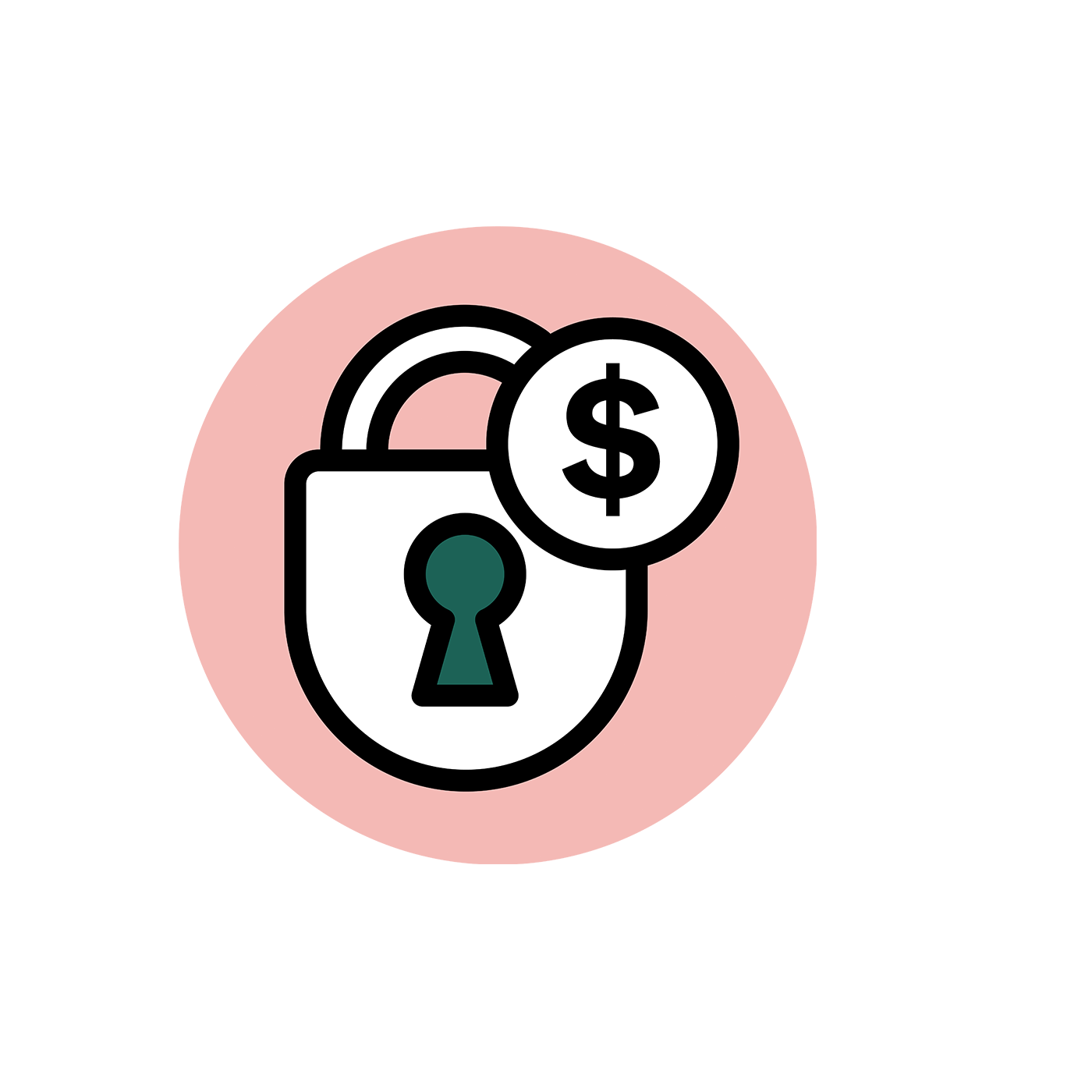 FULL SERVICE STRATEGY IMPLEMENTATION
We work with you to determine your KPIs and use our wealth of experience to build a strategy to achieve them with a combination of: blocking unathorised uploads based on viewing country & video length to protect your IP online; monetising videos uploaded by users to generate an additional, passive revenue stream; allowing fan-made clips & compilations to remain on the platform to build brand awareness & encourage audience interaction; and analysing viewing data to form meaningful insights that can be used to inform wider distribution & sales strategy.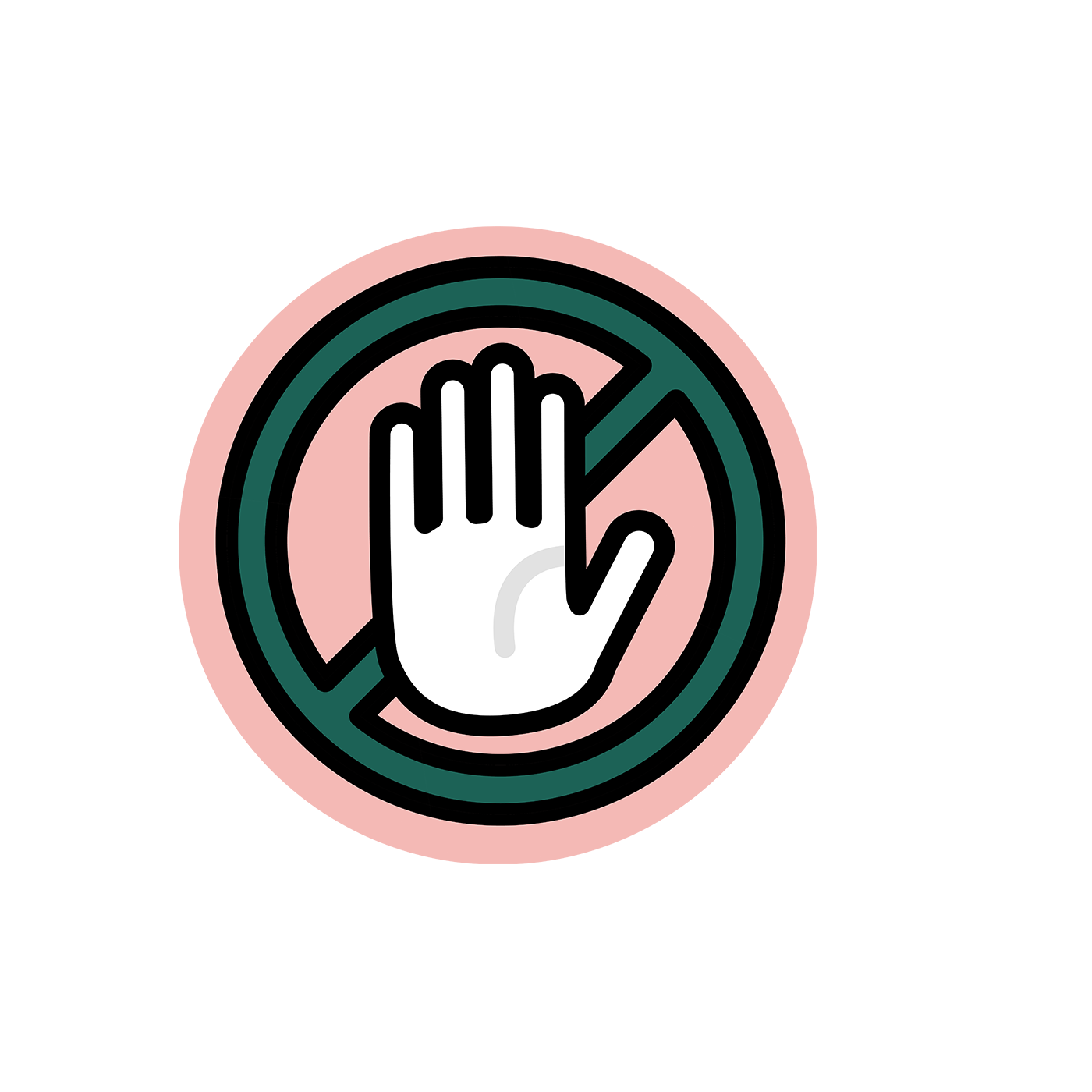 Content Removal
We can remove infringing content that might jeopardise sales & distribution deals, or that is sensitive and needs to be protected.We cover YouTube, Facebook, Instagram, Twitter, TikTok & DailyMotion; on YouTube & Facebook, content can be blocked from being viewed in specific territories if rights are fragmented.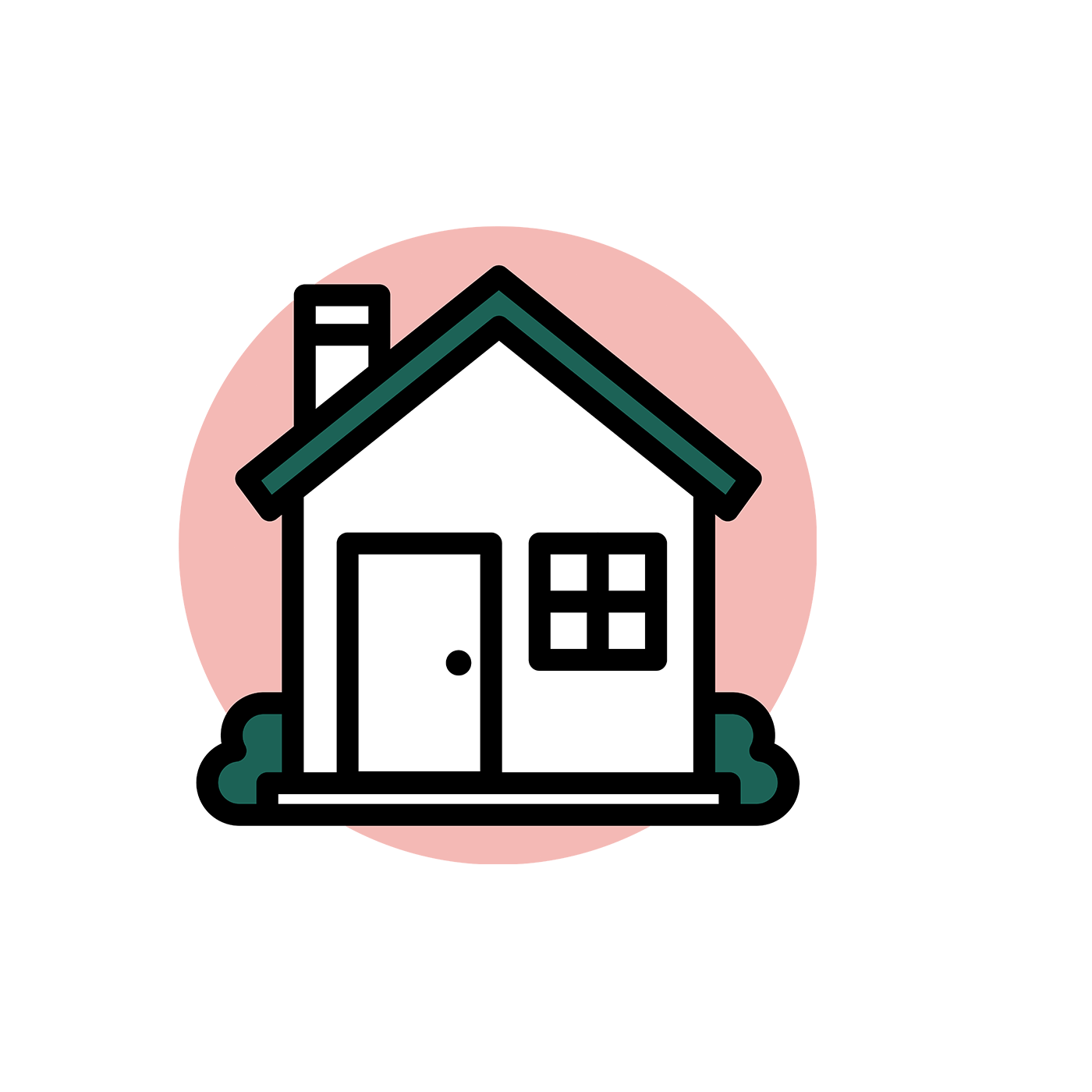 Youtube MCN Hosting
Housing your channels within our YouTube MCN gives you the ability to: apply geoblocking policies that control where your content can be viewed; benefit from our platform expertise and partnership with YouTube support; access our expert insights team to analyse your channel's performance; gain higher revenue from our in-house ad sales team selling the advertising space on your channels directly to advertisers.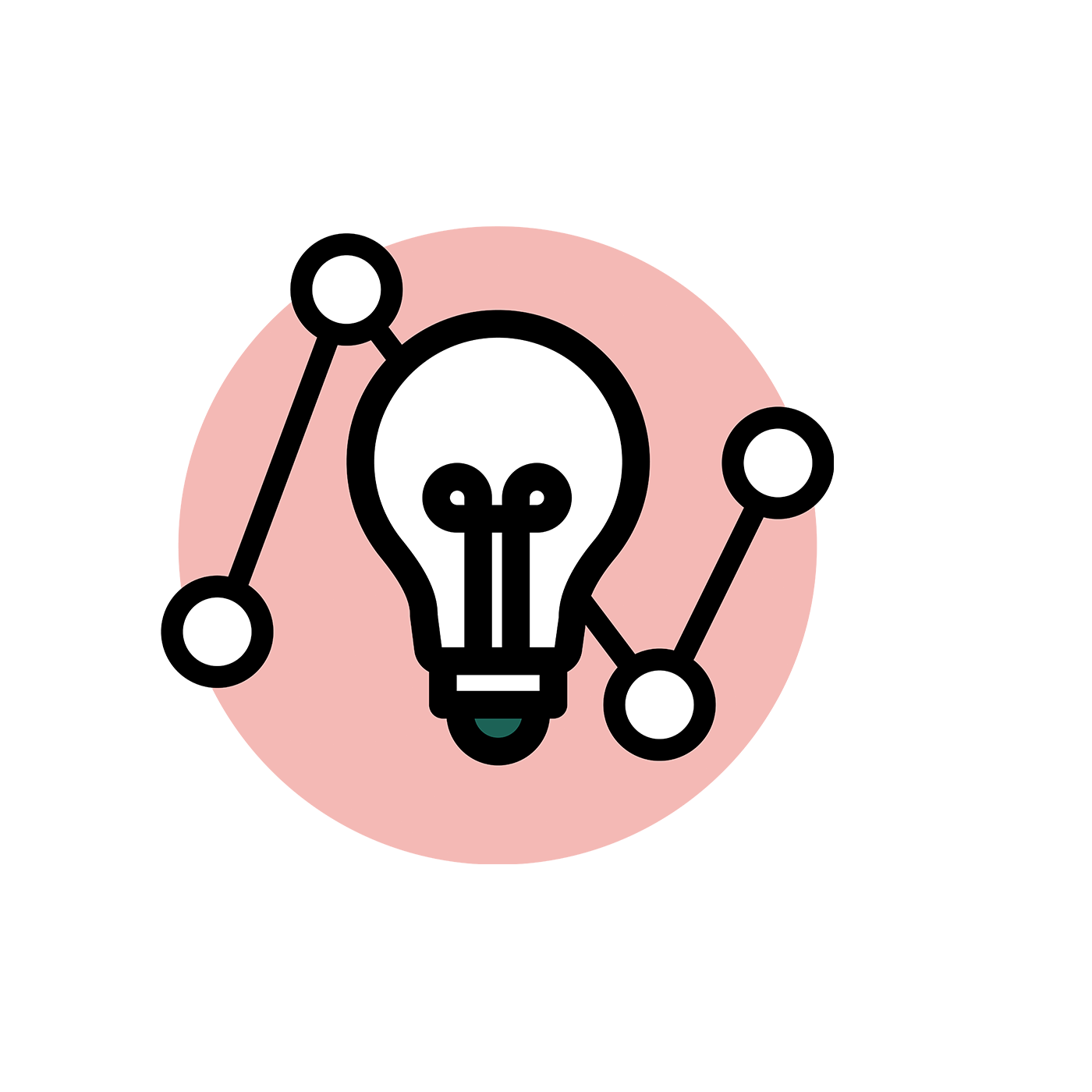 Insights & Consultancy
Even if you do content ID in-house, you can still benefit from our expertise.We can provide an audit of your CMS to point out areas for improvement to maximise on revenue and save time; or our analysts can create reports showing data on claimed content that we transform into meaningful insights for you to improve future digital rights management, sales & distribution strategies.