Consumer Brands
Turning

brands

into

broadcasters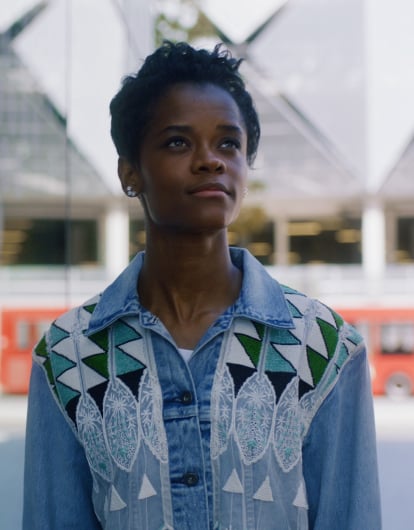 Consumer Brands
Launched in June 2021, the brand division is dedicated to connecting brands with audiences at a time when social and digital platforms have never been more fragmented or important for engaging with existing and new audiences.
We partner with brands with long term strategic aims to own, not rent, their audience relationships and build their own broadcast network.
Our audience first, data led approach carves out a reason for brands to be - and ensures they are speaking to the right audiences, on the right platform, with the right content, for the right reason.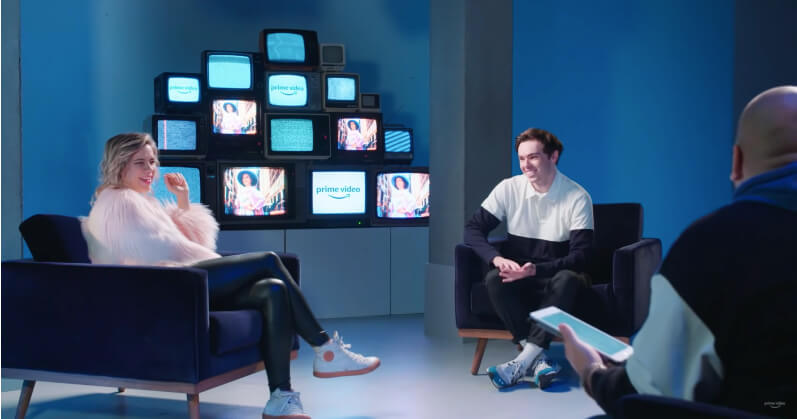 01
Discover
Strategy, data insights and measurement.
02
Create
In-house development and production studio creating long- and short-form video, podcast, live streaming, VR and static content.
03
Distribute
Organic audience building and community management. Content repurposing, optimisation and digital syndication. Rights Management.
04
Amplify
Smart and complementary media planning and buying to drive engagement, growth and performance.
05
Monetise
Platform and direct ad sales, brand funded and commercial partnerships.