Our Story
For most people, a little dot is found at the end of every sentence, insight or idea. But for us, the little dot is where our story begins.
We are an award-winning digital content agency and media network specialising in creating meaningful connections between premium content and digital audiences.
Founded in April 2013 by Andy Taylor and Selma Turajlic, Little Dot Studios spotted an opportunity to connect the traditional TV world with new audiences online.
Combining our heritage in TV and our expertise in digital audience data, we launched our Digital Broadcast Network in 2016.
In 2020, the Little Dot Studios family grew. We welcomed WING, a specialist production agency, alongside broadcaster Dan Snow's History Hit podcast network and SVOD service.
In 2021, we became fully owned by All3Media and are their flagship digital business.
Our Values
We are super fans and radiate expertise
We embrace the extraordinary
We are collaborative partners
We are curious experimenters
We are a no-ego business
Think (smart), live (well), laugh (often)
Award-Winning Content
Our heritage in TV combined with our award-winning development production studio means we understand the blood, sweat and tears that goes into crafting quality content which audiences will genuinely love.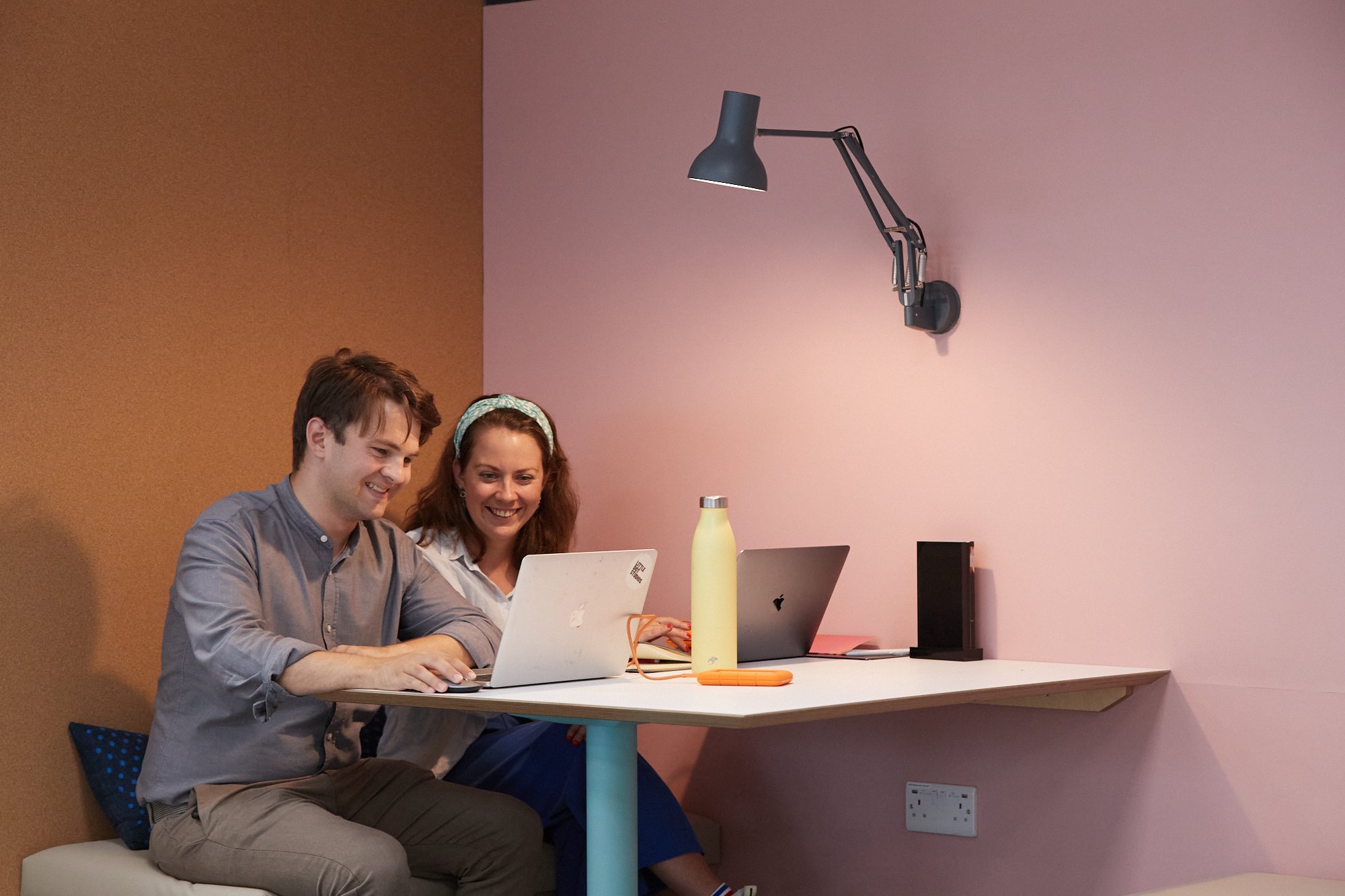 Who We Are
Thinkers. Creators. Innovators. We are a 400-strong team of individuals united by our mission to help our partners' overcome consumer, content and commercial challenges.
Together, we boast an unrivalled digital entertainment offering, seizing new opportunities to create meaningful connections between brands, audiences, digital platforms and content.
Meet Our Leadership Team
SUSTAINABILITY
We have been verified as Carbon Neutral to Future Net Zero standard across our organisational and operational output, making us one of the first production companies to be verified. Additionally, we have increased our offsetting efforts to account for our historical emissions backdating to our inception in 2013.
This includes from how our offices are powered, employee initiatives and ways of working, to how our productions are created and facilitated, aiming to achieve 100% renewable energy, carbon neutral productions and drastically reduce waste.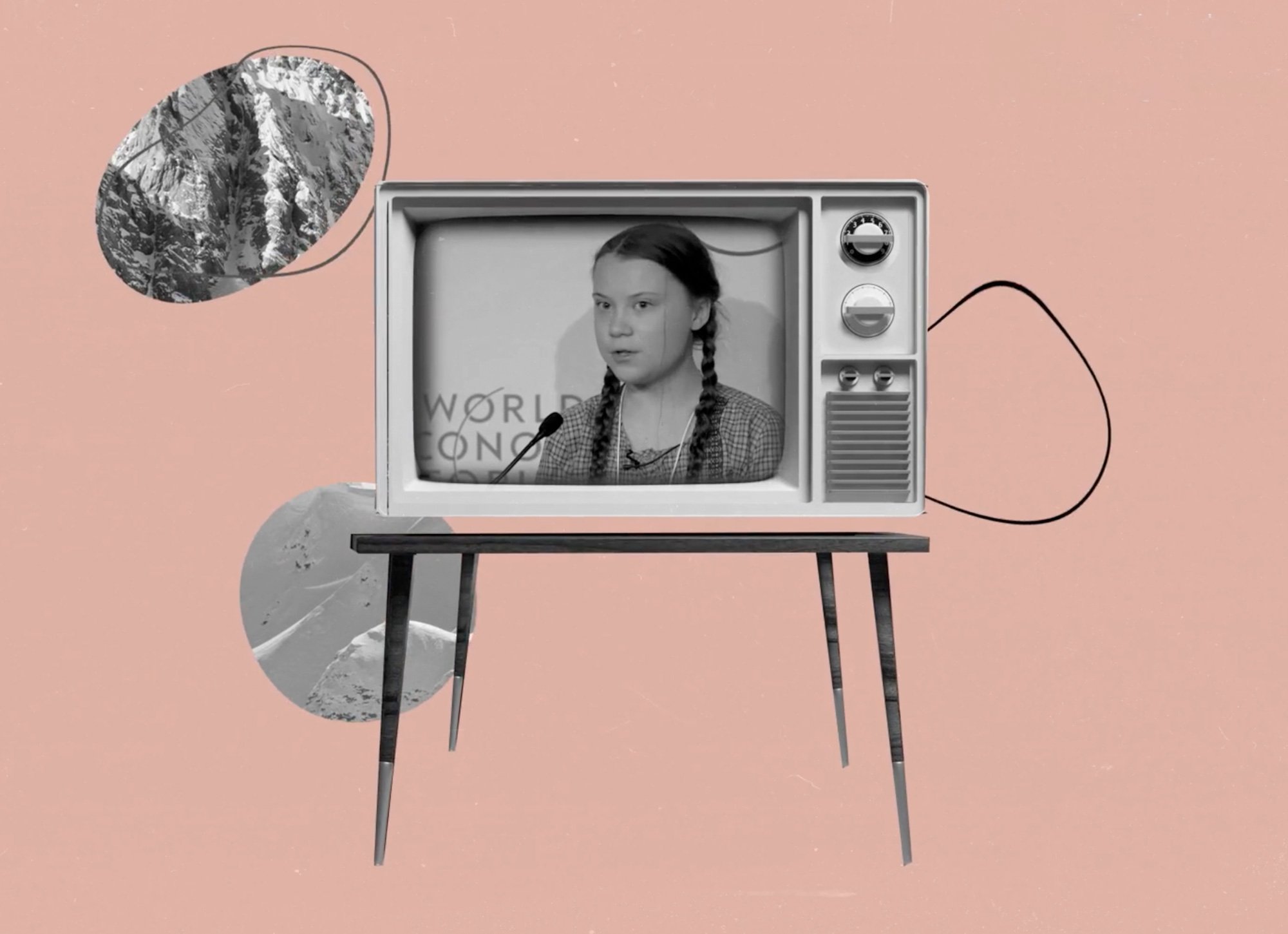 Diversity, Equity and Inclusion
We live in a time of rapid change, both professionally and personally, and we understand that we have a responsibility to support all of our employees and their ever changing needs in order to protect their wellbeing and make sure everyone is proud to be a part of the Little Dot Team.
We understand that the modern workplace must be dynamic, and are proud of our DEI policies, and their contribution to our Great Place to Work Certification. They can be seen in full on our DEI page below.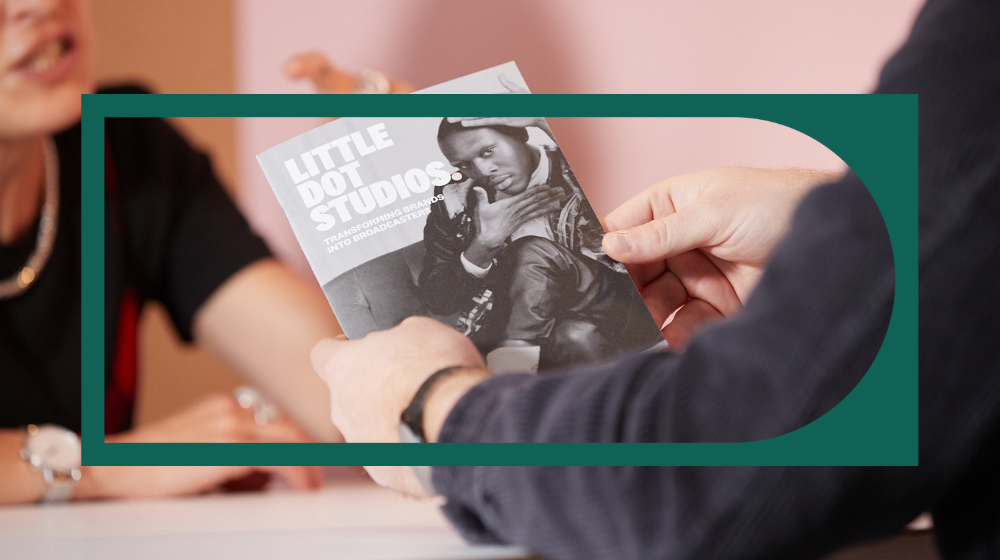 Launched in 2022, the Andy Taylor Foundation is committed to improving social mobility within the digital media industry.
With the aim of identifying and funding high-impact programmes that open up career opportunities for young adults, driving diversity and creativity within the digital media industry and to connect some of the UK's top, creative media organisations with talent whose potential might otherwise be untapped.
Andy Taylor co-founded Little Dot Studios in 2012, but sadly passed from a brain tumour in December 2020. The foundation seeks to continue the work Andy started, guided by his values to create high-impact programmes opening doors to untapped potential.
FIND OUT MORE