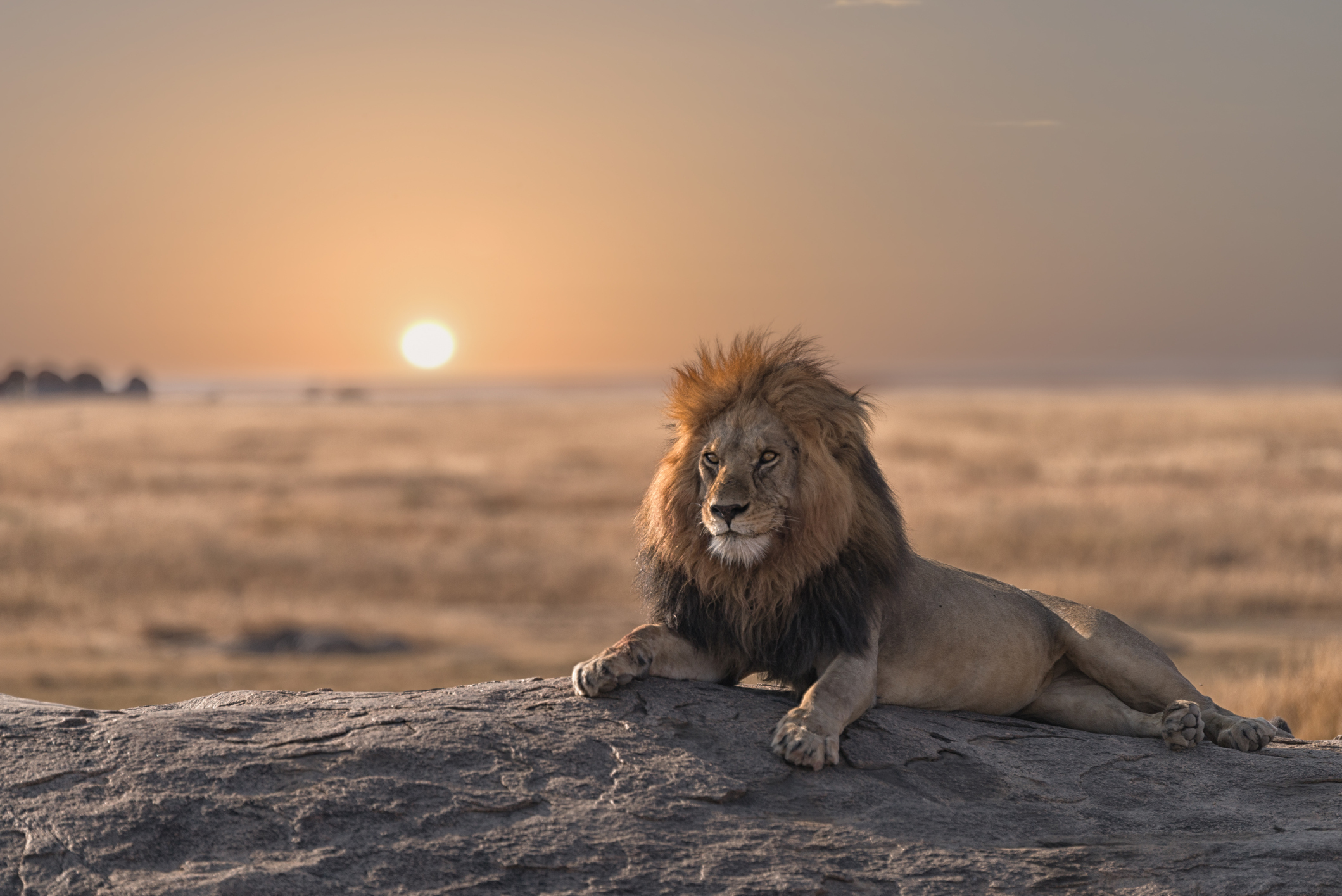 About Our Network
The Little Dot Studios Network is home to thousands of hours of premium, long-form television content.
Since launching with a single channel on a single platform in 2015, the Network has expanded to over 40 distinct channel brands operating across all major social video networks, including YouTube, Facebook, Instagram, TikTok and Snap.
Our Network also includes 8 FAST channels, Real Stories, Timeline, Wonder, Real Crime, Real Wild, Real Life, The Chat Show Channel and our single series channel Don't Tell the Bride.
FAST channels and VOD are syndicated across the globe to OTT platforms such as Samsung TV Plus, Roku, Vizio Watch Free, Amazon (FreeVee), LG, Freeview, Virgin Media, Rakuten, Netgem TV, STV, Plex, TCL, Tubi and our own App Veely.
VIEW OUR CHANNELS
Viewers at our fingertips
Our Network streams globally and is watched by millions of viewers every day.
Due to the diversity of our brands and operating platforms, we attract diverse audiences such as huge Gen-Z audiences on YouTube, TikTok and Snap alongside vast numbers of Millennials and Gen-Xers on Facebook and Instagram. FAST channels offer a big screen lean back experience with TV advertising offering a unique alternative to click and view. We enable viewers to consume the content how, when and where they want to.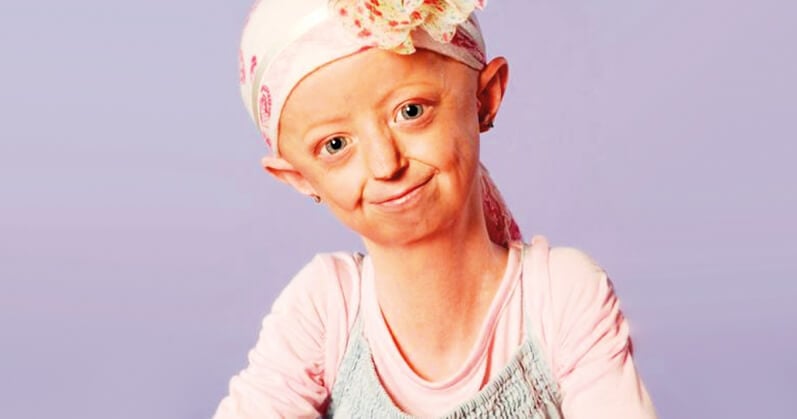 Our Insight, Your Content
We are able to leverage our huge scale and experience to create deep insights into what viewers are watching, we can identify trends and unfulfilled needs long before the mainstream. This enables us to build huge audiences that are passionate about the content they are consuming. By partnering with the world's best content owners and distributors, we continue to surprise, delight and feed our audiences, from hardcore history fans, dedicated documentary lovers to chat show addicts.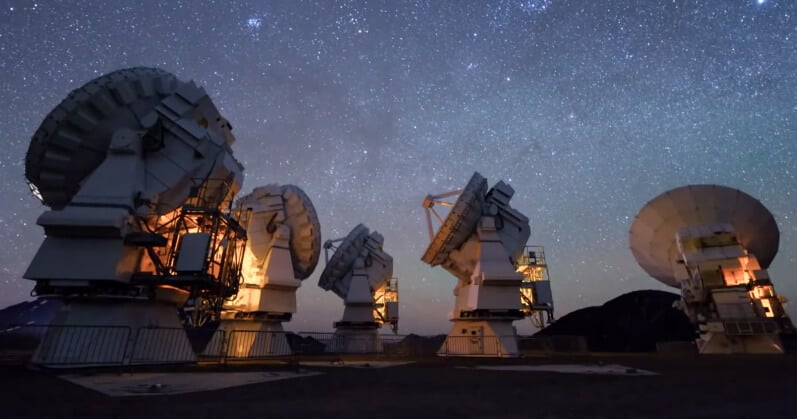 Genres For Any Obsession
The Little Dot Studios Network is targeted to super serve fans of any content genre, anywhere in the world at any time. We create and optimise our channel portfolio on a monthly basis, launching new channels and publishing a constant flow of new content to serve existing audiences and seek out new ones on emerging platforms.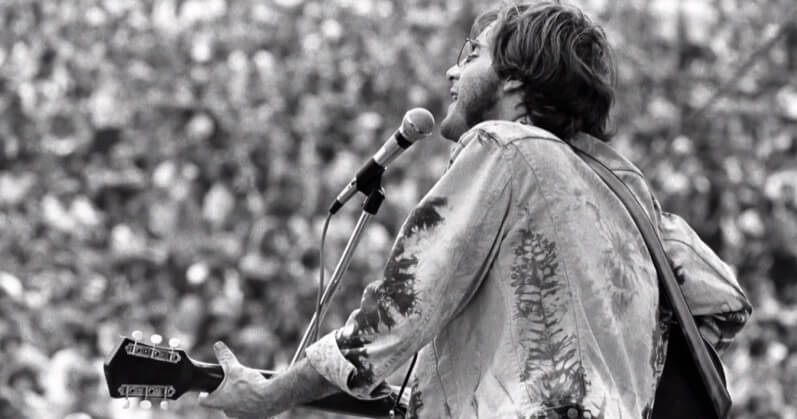 Content Partners
Our multi-genre network of content brands includes commissioned, produced and acquired content from the best broadcasters, distributors, studios and producers in the world.
We work very closely with all our partners to maximise exploitation of their content across our Network through a full 360 approach to grow audiences, build brands and increase revenue streams.

Following the 2020 acquisition of History Hit, Little Dot's history network has reached new audiences across modern channels and new mediums.
History Hit is reinventing the way in which history is shared and are always looking to find new ways in which to tell the extraordinary, tragic, dramatic and fascinating stories of our shared past.
Through hundreds of hours of documentaries, exclusive original films, interviews, articles and podcasts made for proper history fans, History Hit has content from all the multiple ages throughout history, spanning across the globe.


FIND OUT MORE