Network
Digital

Broadcast

Network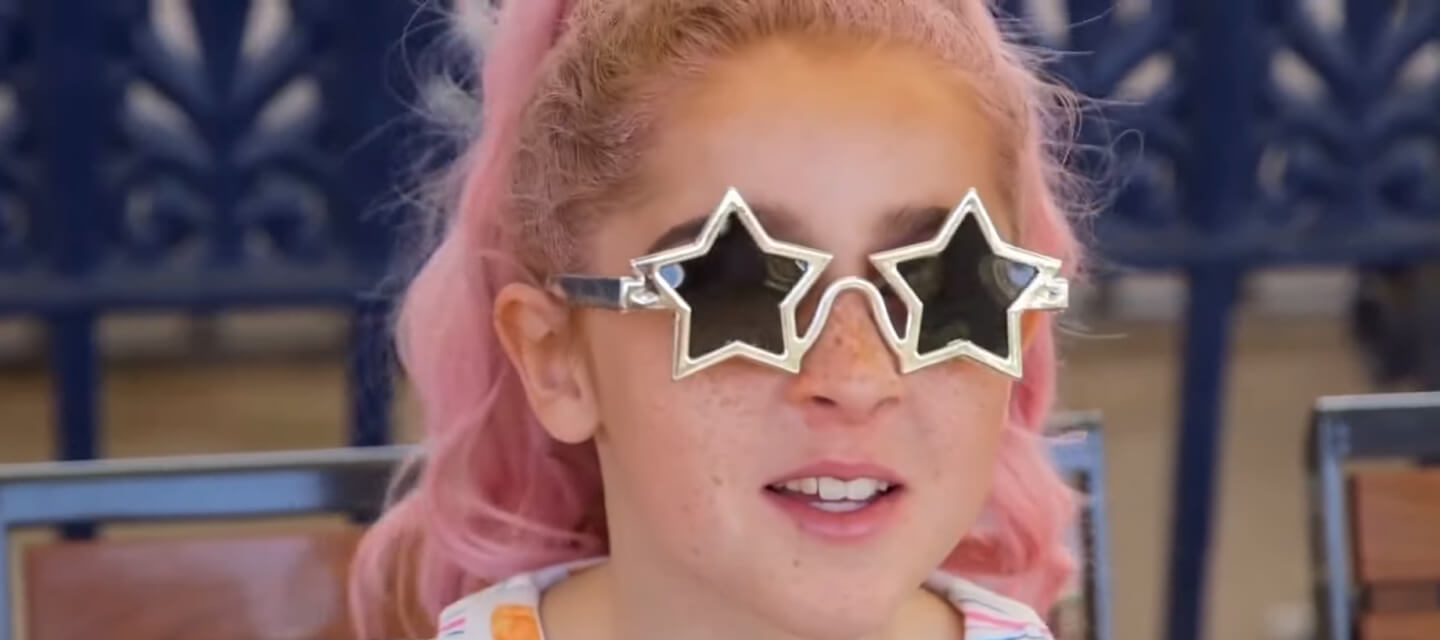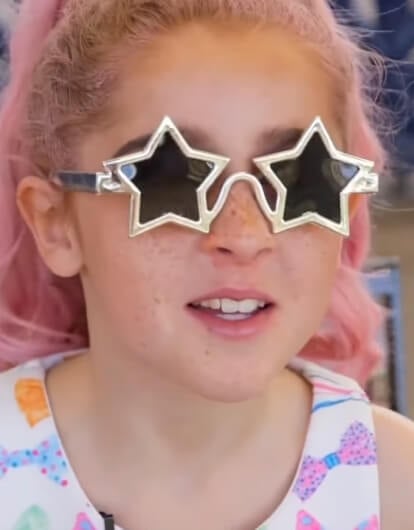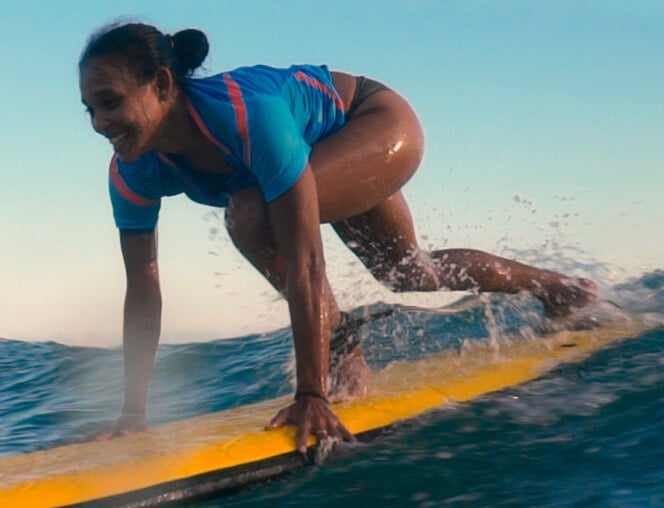 Digital Broadcast Network
The Little Dot Studios Network is home to thousands of hours of premium, long-form television content.
Since launching with a single channel on a single platform in 2015, the Network has expanded to 35 distinct channel brands operating across all major social video networks, including YouTube, Facebook, Instagram, TikTok and Snap. We also syndicate our channel brands as linear streaming channels or video on demand to OTT platforms globally, and we are regularly adding more platforms and territories.
Viewers at our fingertips
Our Network broadcasts in every country in the world and is watched by millions of viewers every day.
Due to the diversity of our brands and operating platforms, we attract huge Gen-Z audiences on YouTube, TikTok and Snap alongside vast numbers of Millennials and Gen-Xers on Facebook and Instagram. Whatever audience you want to reach, on whichever platform, we have a brand that fits.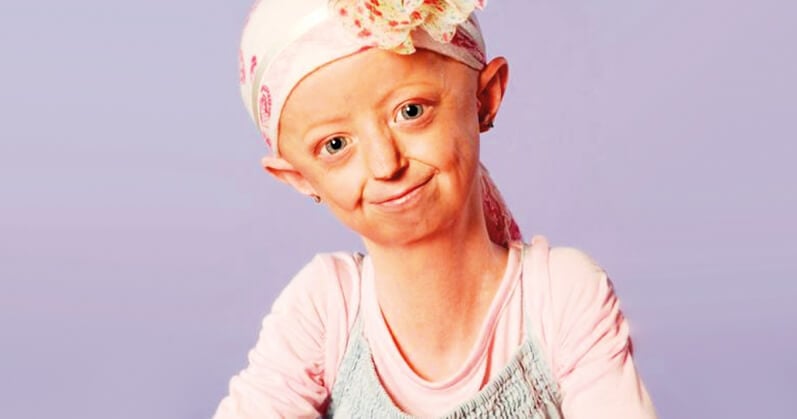 Our Insight, Your Audience
Our greatest asset is our scale and longevity on each platform we operate on. Using our deep insights into what viewers are watching, we can identify trends and unfulfilled needs long before the mainstream. This enables us to build huge audiences that are passionate about the content they are consuming. By partnering with the world's best content owners and distributors, we continue to surprise and delight our audiences, be they hardcore history fans or dedicated documentary lovers.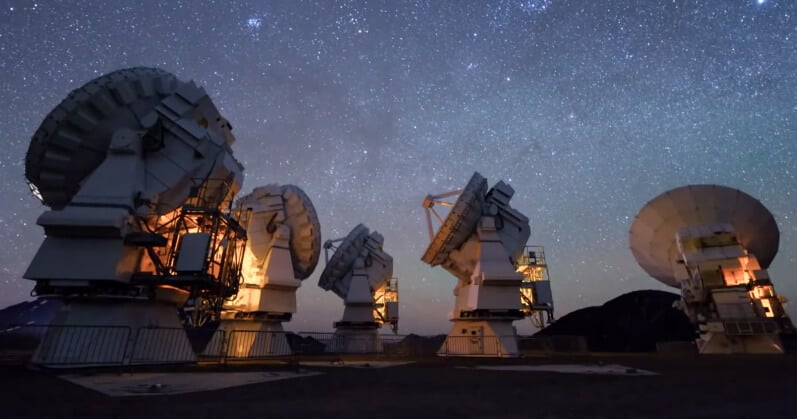 Genres For Any Obsession
The Little Dot Studios Network is organised around four content verticals; each encompasses similar and complementary channel brands. These are Documentary & Film, Health & Lifestyle, Science & Nature and History.
View Our Channels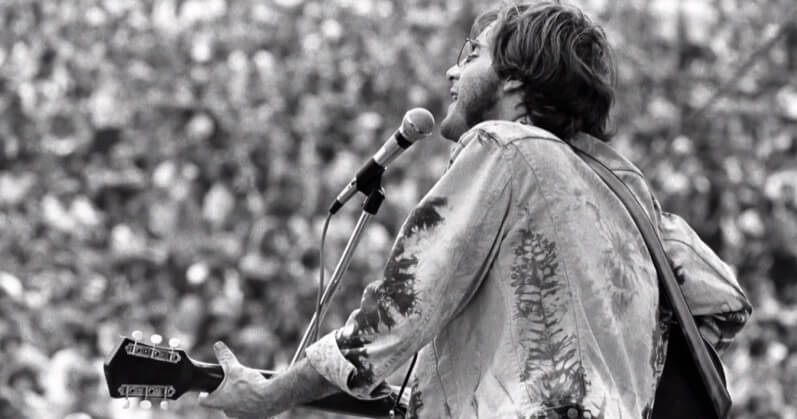 A 360° Network
We are experts at finding and growing audiences and syndicate our content across social video and OTT platforms globally. We enable viewers to consume the content how they prefer, either as video on demand or via the linear streaming channels we have launched on the platform of their choice.
Our seven channels are Real Stories, Timeline, Wonder, Real Crime, Real Wild, Real Life, and our single series, channel Don't Tell the Bride.
Our channels and VOD are syndicated across the globe to platforms such as Samsung TV Plus, Roku, Vizio, Amazon, Rakuten, myfive, Netgem TV, STV, Plex, TV Player and Struum.
This year, we created a home for all our channels and AVOD: Veely. Combining linear channels and AVOD in one place, we aim to deliver to our superfans globally.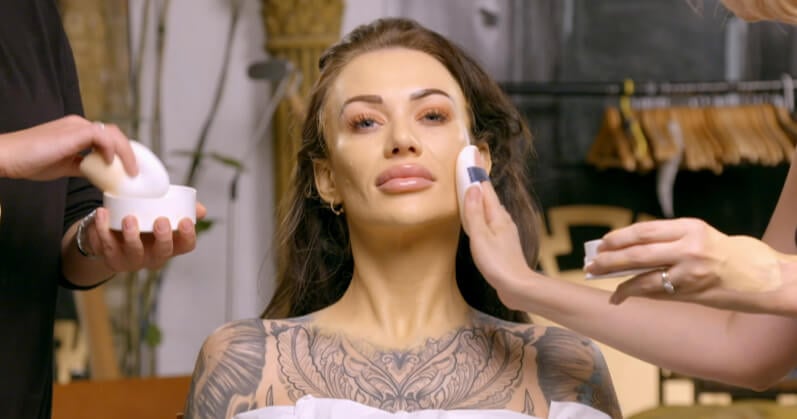 Content Partners
Our multi-genre network of factual content brands includes commissioned, produced and acquired content from the best broadcasters and producers in the world.
We commissioned the Bafta award-winning documentary Missed Call and co-commissioned the Canadian Academy Award-winning Take Me To Prom alongside CBC. We work with some of the world's top distributors including All3Media International, ITV Studios, Nent Studios, Passion Distribution & Warner Bros International TV.