About Us
Little

Dot

,

Big

Impact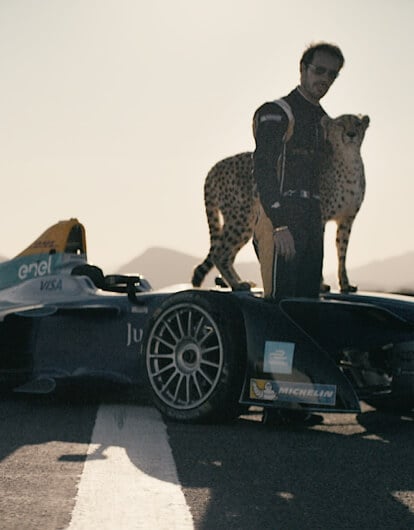 Our Story
For most people, a little dot is found at the end of every sentence, insight or idea. But for us, the little dot is where our story begins.
We are an award-winning digital content studio and media network specialising in creating meaningful connections between premium content and digital audiences.
Founded in April 2013 by Andy Taylor and Selma Turajlic, Little Dot Studios spotted an opportunity to connect the traditional TV world with new audiences online.
Combining our heritage in TV and our expertise in digital audience data, we launched our digital broadcast network in 2016.
In 2020, the Little Dot Studios family grew. We welcomed WING, a specialist production agency, alongside broadcaster Dan Snow's History Hit podcast network and SVOD service.
In 2021, we became fully owned by All3Media and are their flagship digital business.
Our Values
We are super fans and radiate expertise
We embrace the extraordinary
We are collaborative partners
We are curious experimenters
We are a no-ego business
Think (smart), live (well), laugh (often)
Award-Winning Team
Our heritage in TV combined with our award-winning development production studio means we understand the blood, sweat and tears that goes into crafting quality content which audiences will genuinely love.
GOOGLE ADVERTISING PARTNERS
Little Dot Studios is recognized as a Google Advertising Partner, giving our team access to enhanced access to tools, insights and beta programs. Our status in the Google Partners Program ensures that your advertising campaigns are being handled by a top-tier team of media buying experts.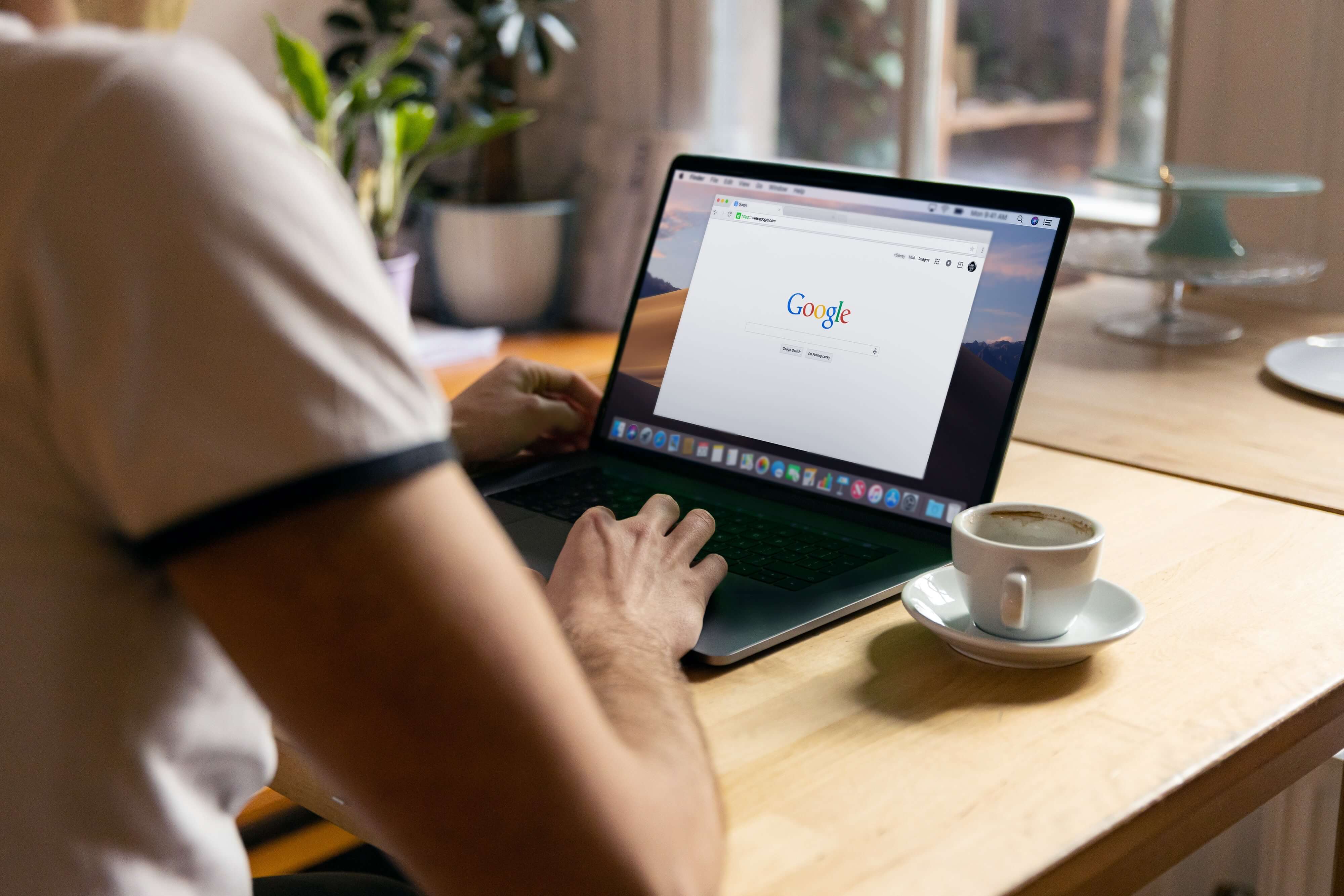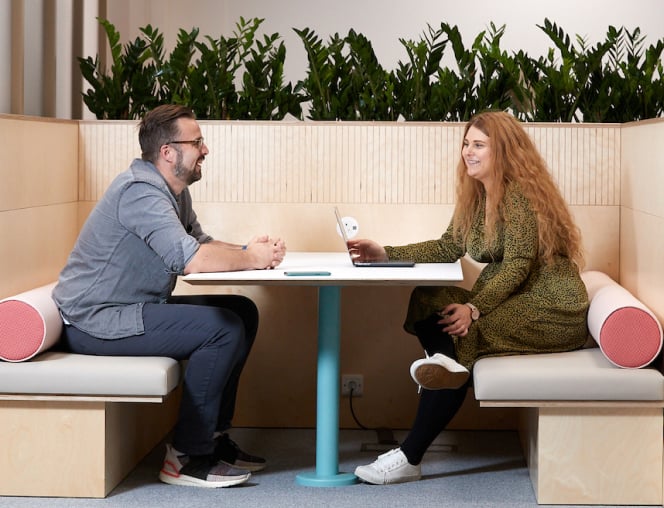 Who We Are
Thinkers. Creators. Innovators. We are a 400-strong team of individuals united by our mission to help our partners' overcome consumer, content and commercial challenges.
Together, we boast an unrivalled digital entertainment offering, seizing new opportunities to create meaningful connections between brands, audiences, digital platforms and content.
Meet Our Leadership Team