Our Services
What

We

Do

Best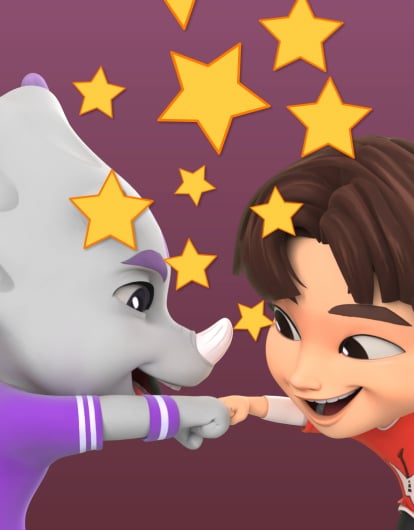 Audience-First, Data-Driven
We have an unrivalled scale – creating content for more than 600 digital channels globally, delivering six billion organic views per month and managing 280 million subscribers. This means we have vast audience data and insights at our fingertips, allowing us to create informed content and audience strategies. We spot social algorithm changes instantly - ensuring we're constantly realising potential for our partners.
We Manage

600 Digital Channels

We Deliver

6 Billion Organic Views Per Month

We Nurture

280 Million Subscribers
Agency Services
With dedicated specialisms in Entertainment, Sports and Consumer Brands, we create meaningful connections with audiences through all digital content touchpoints.
No one area stands in isolation, meaning we provide the most rounded, boundary-pushing, and big-picture work in the industry. Our refined group of skills enables us to harness the global reach of social platforms.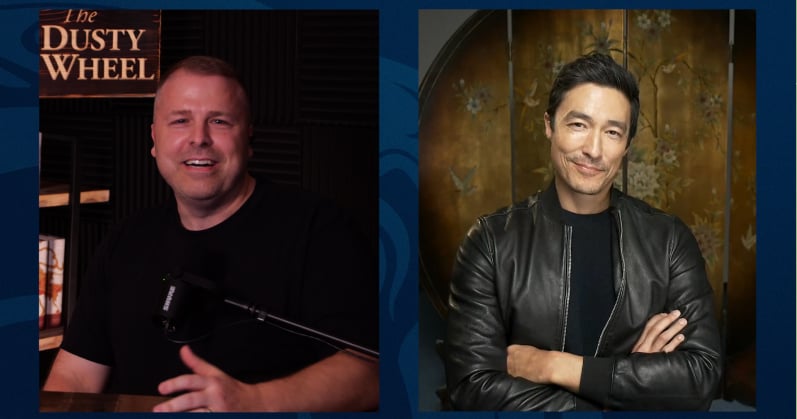 01
Discover
Strategy, data insights and measurement.
02
Create
In-house development and production studio creating long- and short-form video, podcast, live streaming, VR and static content.
03
Distribute
Organic audience building and community management. Content repurposing, optimization and digital syndication. Rights Management.
04
Amplify
Smart and complementary media planning and buying to drive engagement, growth and performance.
05
Monetize
Platform and direct ad sales, brand funded and commercial partnerships.
Platform-Pioneering Original Production
Our heritage in TV, combined with the vast audience data we are responsible for, means our award-winning in-house development and production studio really understands the craft behind producing premium content that audiences will love, wherever they are.
Our studio is multidisciplinary in its approach from viral stunts to environmental documentaries, interactive comedy-dramas and moon-landing live streams. United by the ambition to work with diverse talent both behind the camera and in front, our team delivers insight-inspired ideas that are not just stunning to look at but also achieve genuine engagement from millions of people all over the globe.
View Our Latest Work
Scroll

Snackable social content and short form campaigns

Watch

Episodic or feature-length content, live action, animation, VR and livestreams

Listen

Podcasts
What Our Partners Say
"You are a natural extension of our team; you enable us to bring content to audiences on social platforms in a fan-forward way. You help us create pathways to audiences that matter."
"Your creativity and insight are exceptional: thoughtful, considered, intelligent."
"You are a trusted partner."
"Best provider to recommend to partners. Experts in all things digital."
"Exemplary company whose approach to their content is refreshingly collaborative."